BLOG
Find expert advice on parenting, wellness, work-life balance, & relationships.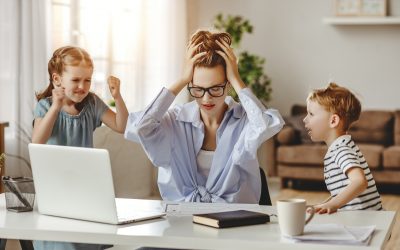 Wherever you are and whatever you're doing, there are distractions. That's obvious. What isn't obvious is that they often don't reveal themselves. In fact, you're likely to be convinced that the things competing for your attention deserve top priority. Perhaps you've...
read more
Midwest Institute is a premier counseling, coaching and therapy firm located in Elmhurst, IL, serving adults, children, families & companies interested in optimizing health. Providing developmental therapies, wellness services, career counseling & executive coaching, we help clients in Elmhurst, Oakbrook, Hinsdale, Downers Grove, Glen Ellyn, Wheaton, and Chicago communities.