We teach kids coping skills by exposing them to situations that require coping skills. However, care must be taken to remain within the limits of their developmental stage. Until the brain becomes capable of abstract thought, there's a potential for them to...
read more
Blog
Find Expert Advice on Parenting, Wellness, Work-Life Balance, & Relationships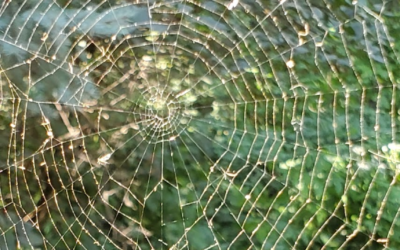 What happens behind the closed door of the therapy office is often a mystery. By necessity, it's confidential. Yet beyond the personal details, every clinical alliance unfolds in predictable stages. First, there's an identifiable beginning, a middle, and an end. Next,...
read more
Elmhurst Counseling is a premier therapy, counseling, and coaching firm located in Elmhurst, IL, serving adults, children, families & companies interested in optimizing health. Providing developmental therapies, wellness services, & career counseling, we help clients in Elmhurst, Oakbrook, Hinsdale, Downers Grove, Glen Ellyn, Wheaton, and Chicago communities.