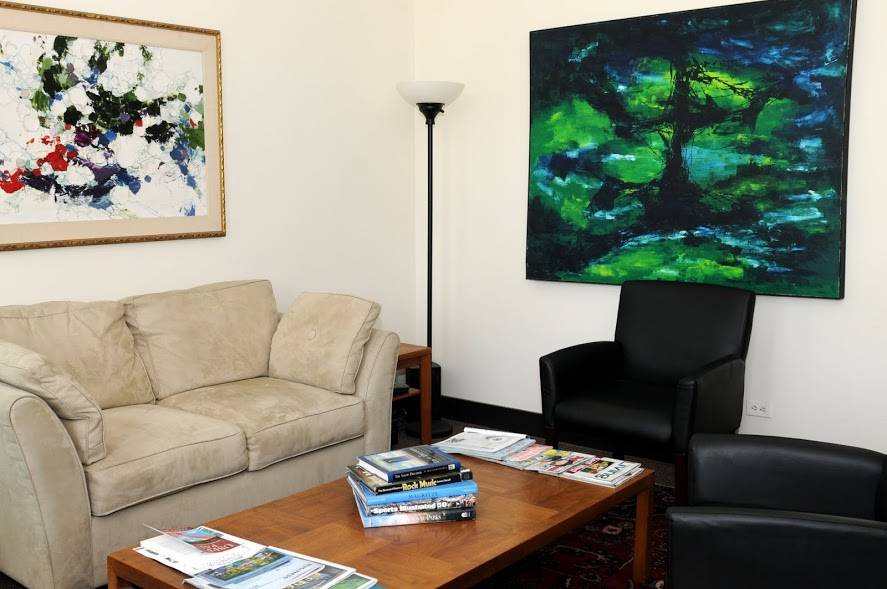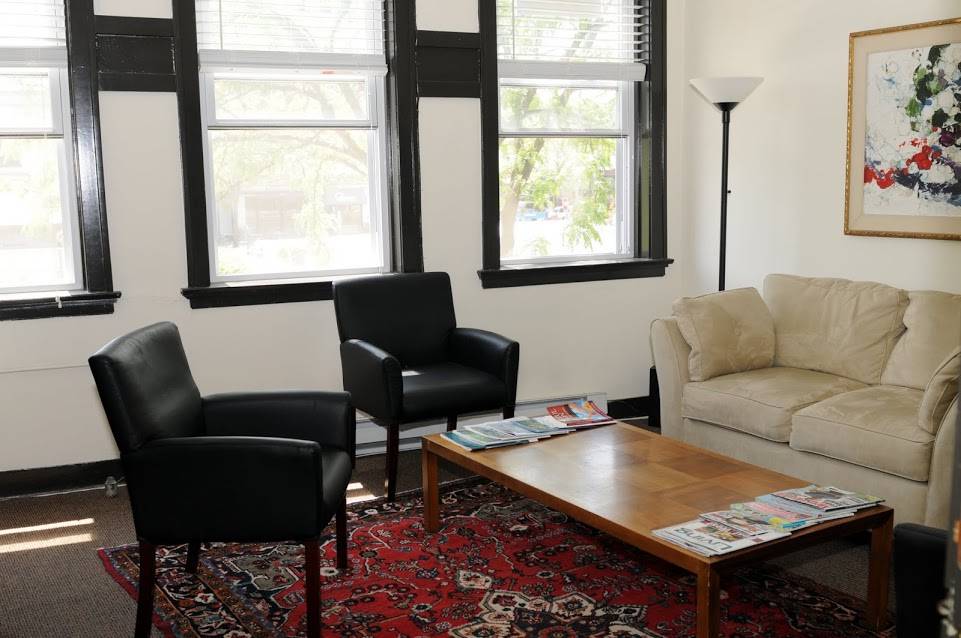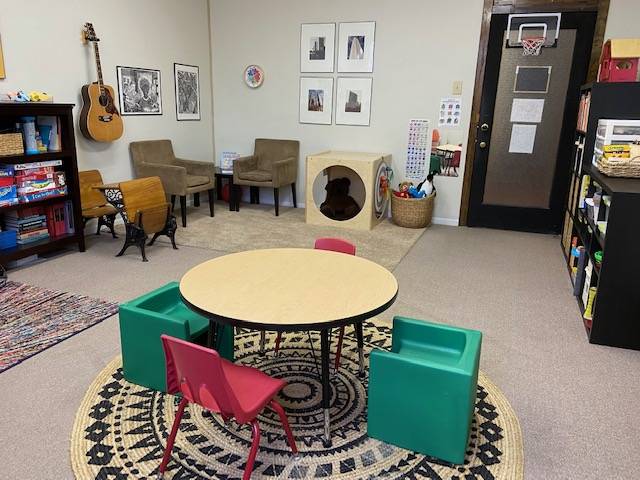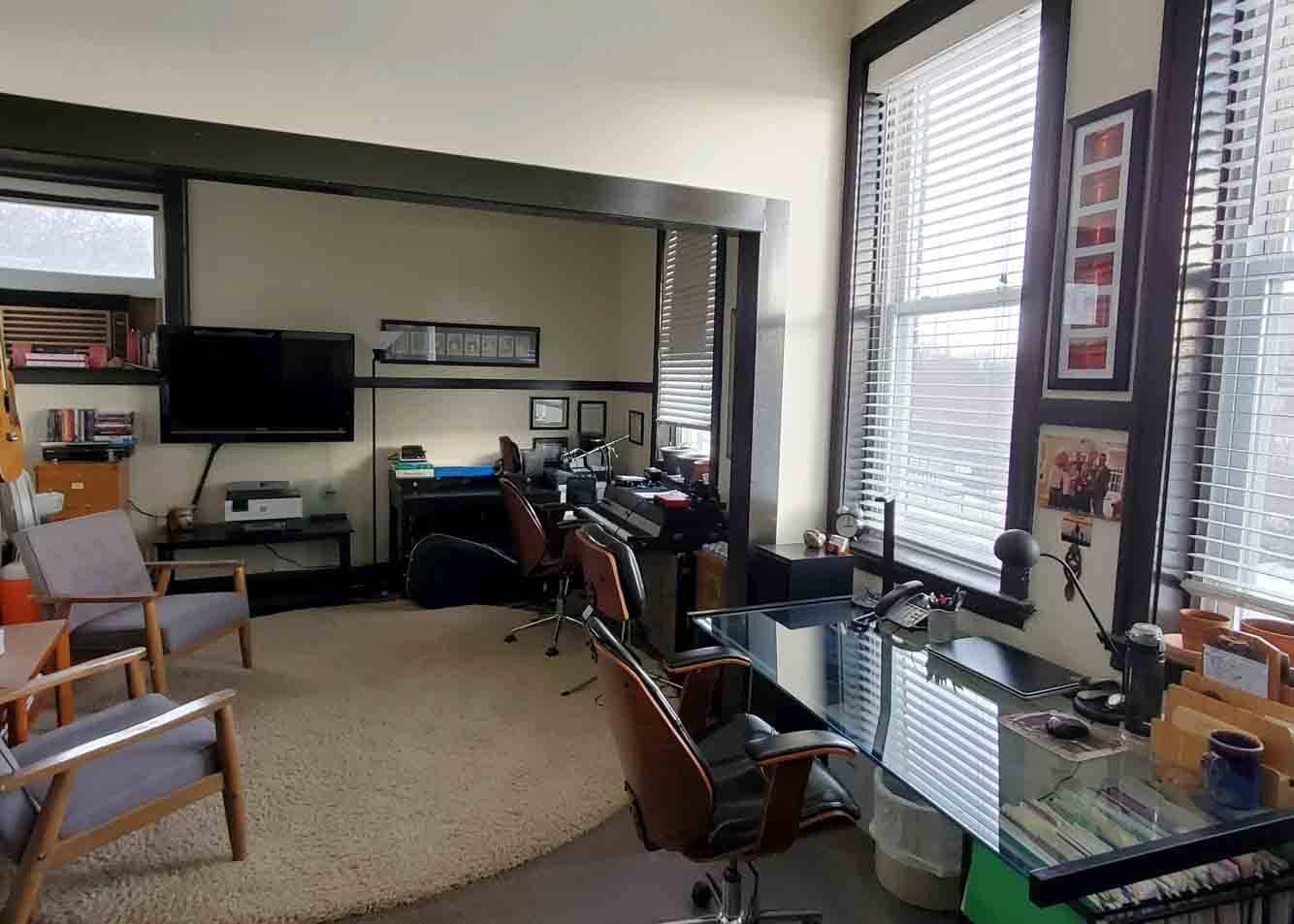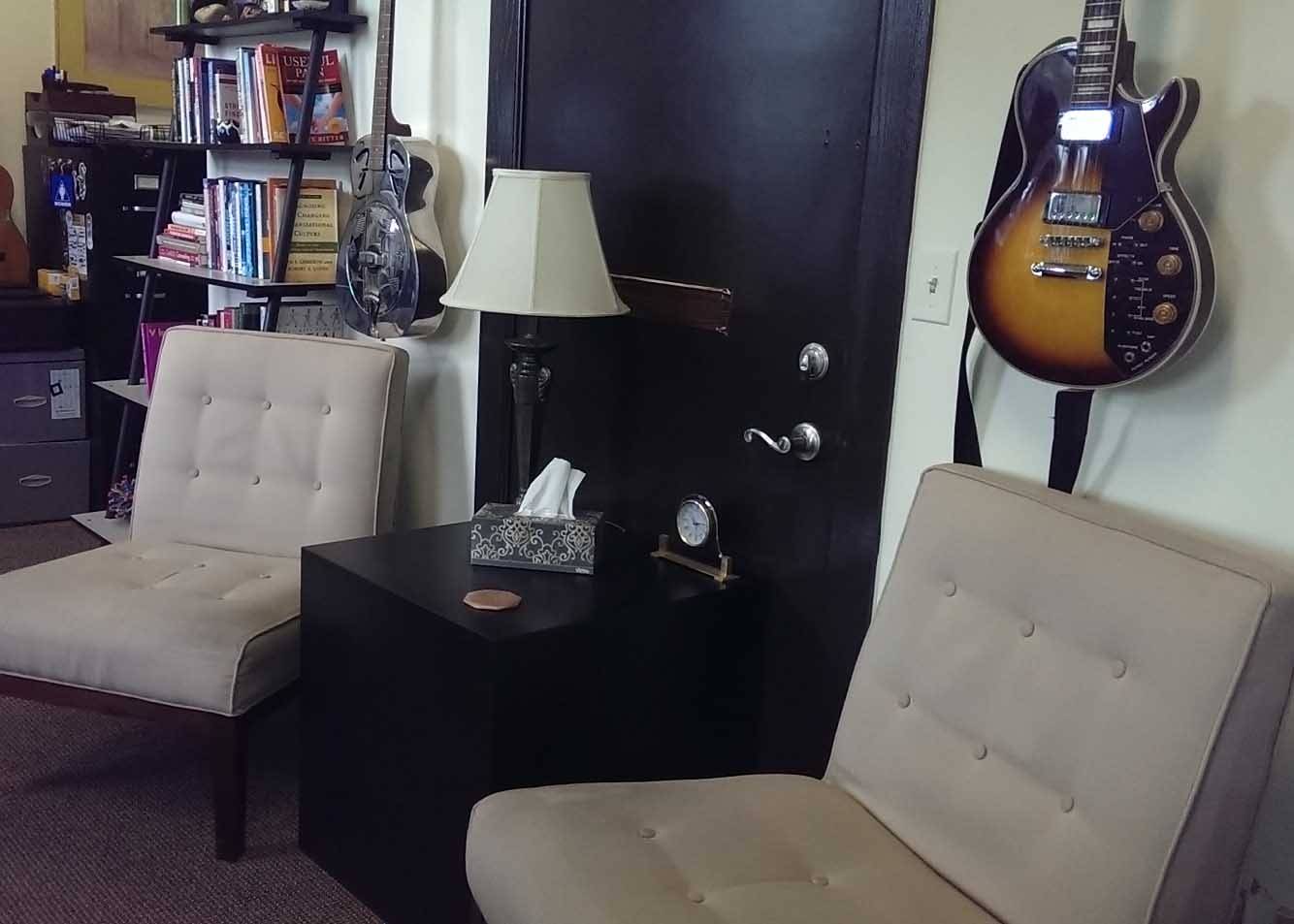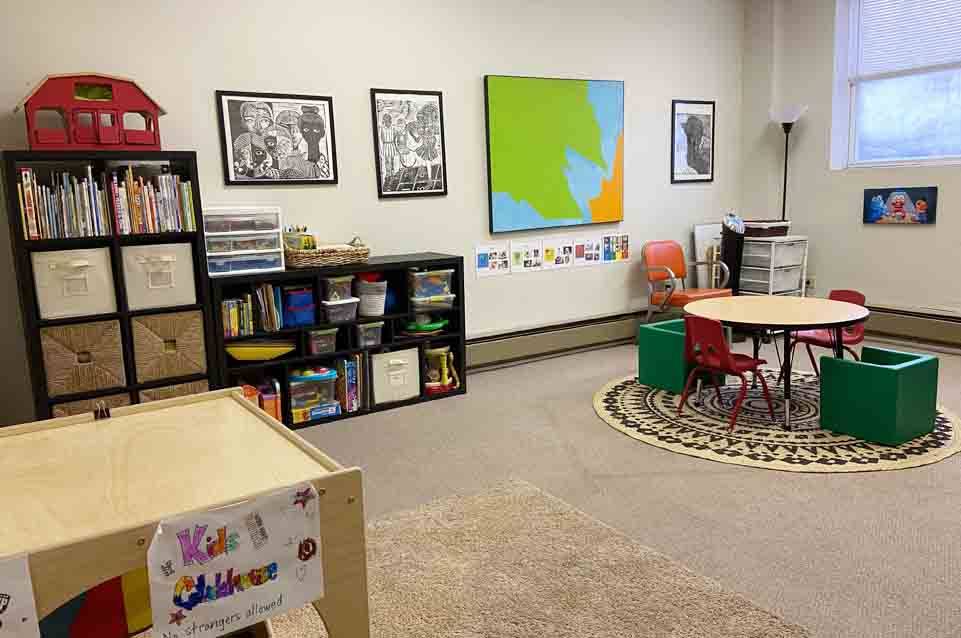 image-slider-with-thumbnail1.jpeg
image-slider-with-thumbnail2.jpeg
image-slider-with-thumbnail3.jpeg
image-slider-with-thumbnail4.jpeg
image-slider-with-thumbnail5.jpeg
image-slider-with-thumbnail6.jpeg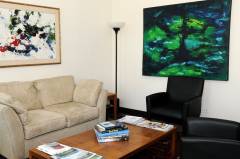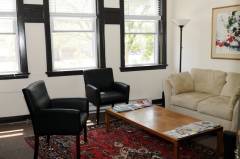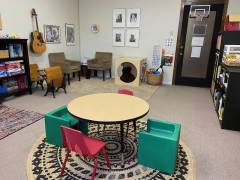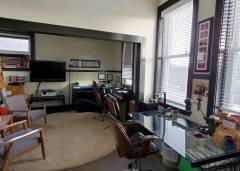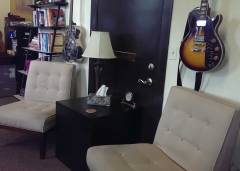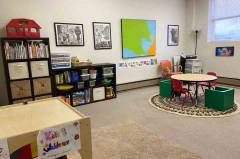 Location
We are conveniently located downtown Elmhurst, IL, and serve Chicago western suburbs. We are just minutes from the city of Chicago, and accessible by Metra train. Our Elmhurst therapy office offers a safe and comfortable setting for counseling, coaching, and therapy.
For organizations, we provide executive coaching services on our site or yours.
Questions or curious to learn more?
Midwest Institute for Workplace Innovation
Let's Connect
Get Started Today!
Elmhurst Counseling is a premier therapy, counseling, and coaching firm located in Elmhurst, IL, serving adults, children, families & companies interested in optimizing health. Providing developmental therapies, wellness services, & career counseling, we help clients in Elmhurst, Oakbrook, Hinsdale, Downers Grove, Glen Ellyn, Wheaton, and Chicago communities.