BOOKS
 Books published by experts at the Midwest Institute. Available for Purchase.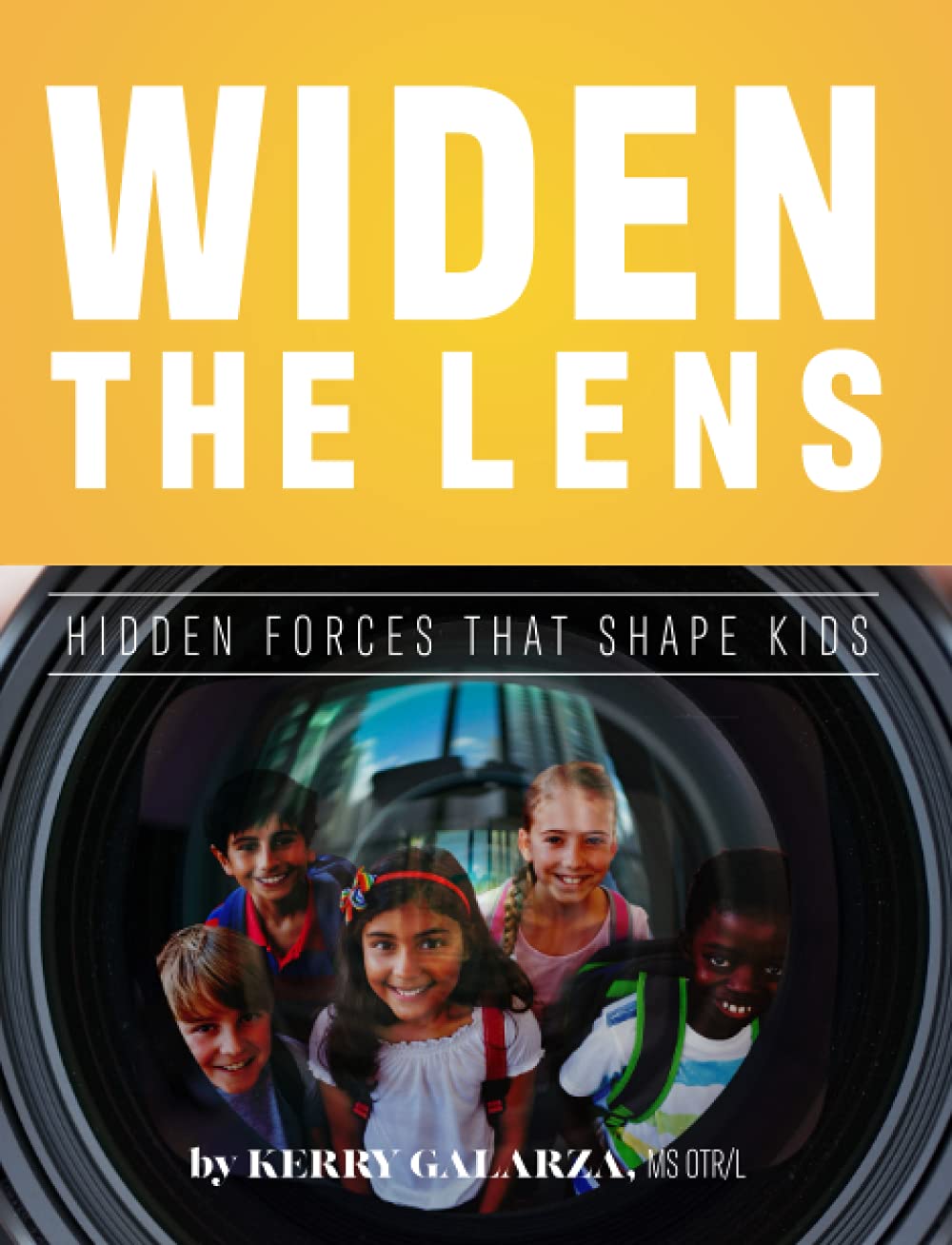 Widen the Lens
This book provides a roadmap for slowing down and contemplating new ways of understanding a family's and child's circumstances.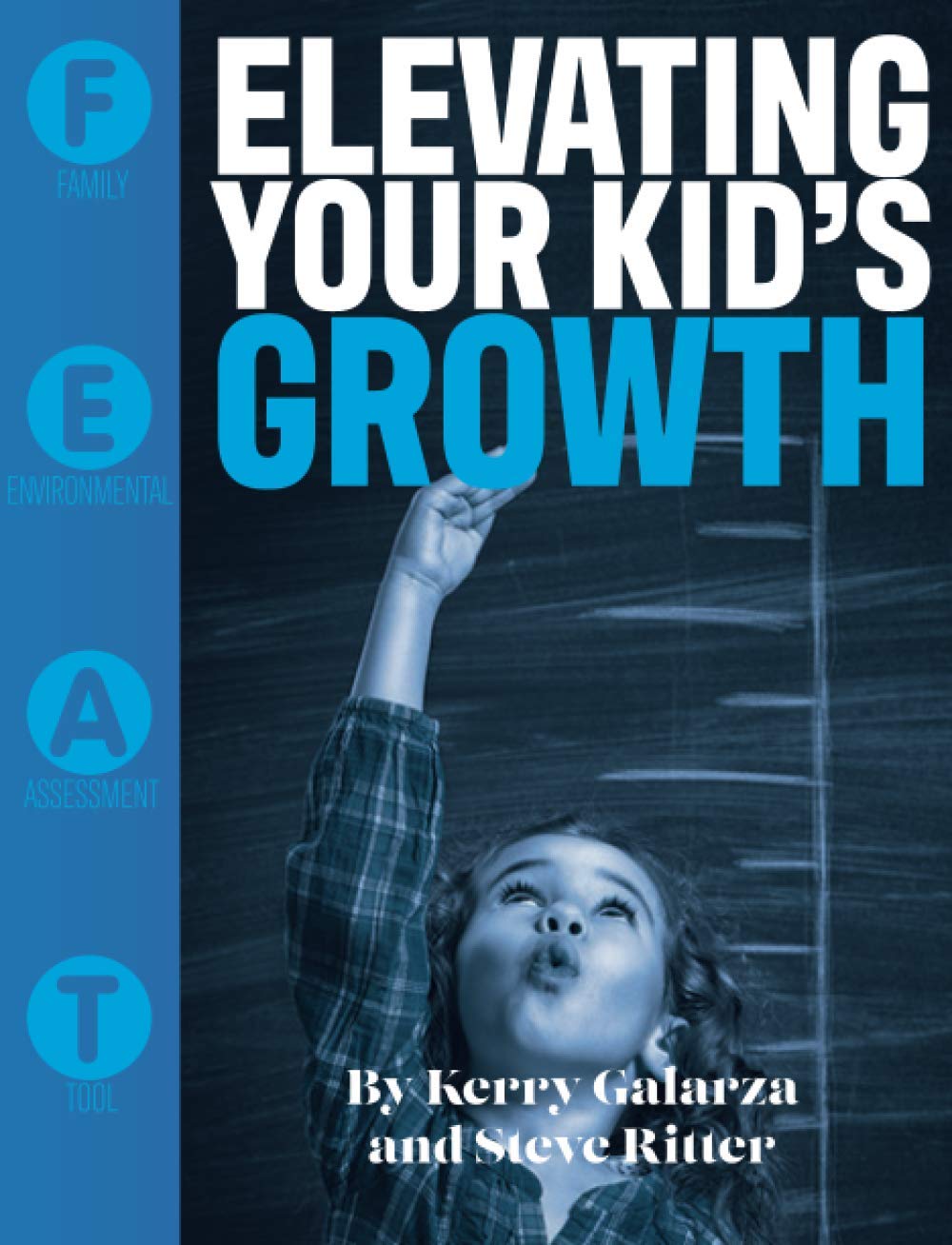 Elevating Your Kids Growth
This assessment tools offers a simple way of measuring the influences in kids' development so that you can address problems spots and capture growth opportunities.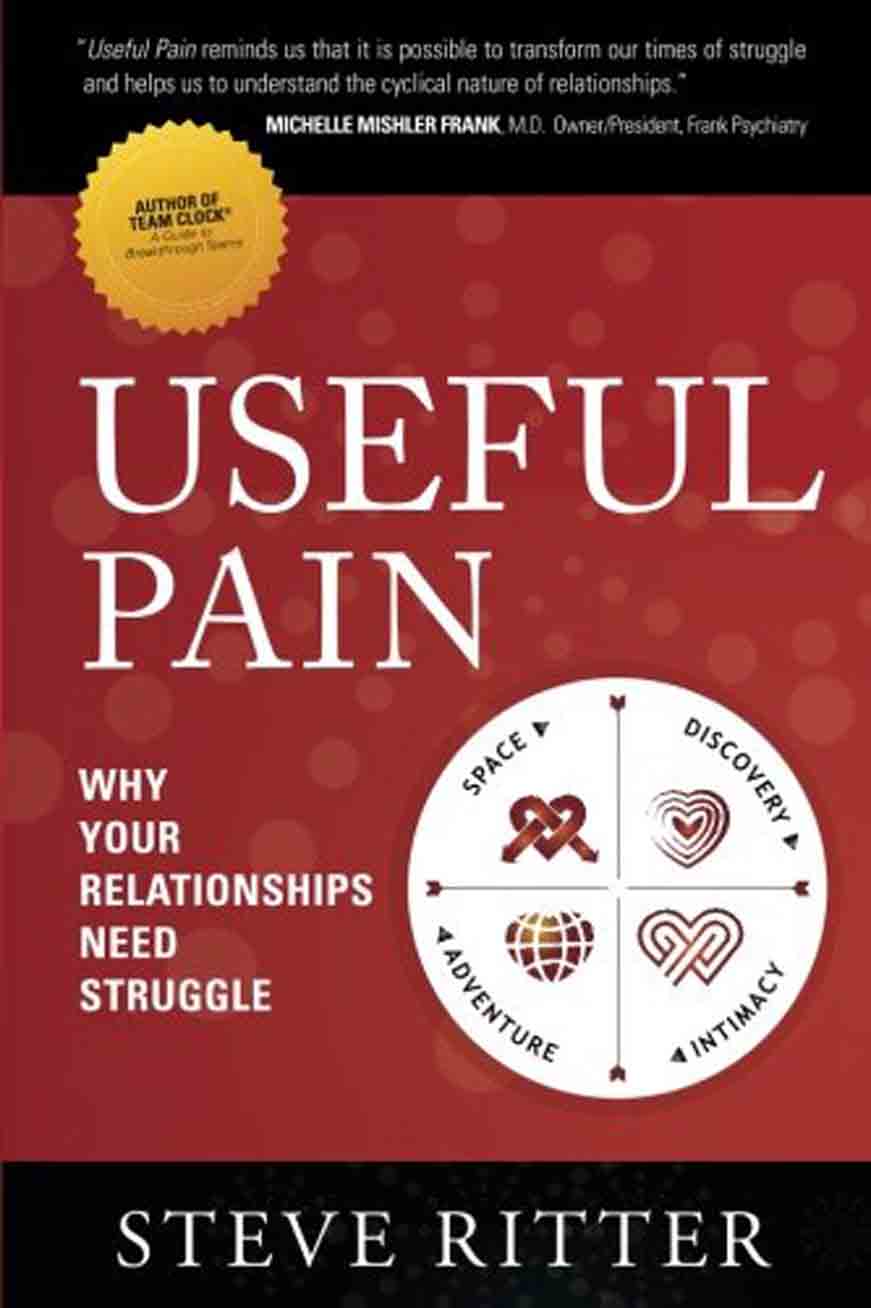 Useful Pain
Embrace life's challenges as a path to stronger, more rewarding and more enjoyable relationships with all the people in your life – from the boardroom to the bedroom.
Midwest Institute is a premier counseling, coaching and therapy firm located in Elmhurst, IL, serving adults, children, families & companies interested in optimizing health. Providing developmental therapies, wellness services, career counseling & executive coaching, we help clients in Elmhurst, Oakbrook, Hinsdale, Downers Grove, Glen Ellyn, Wheaton, and Chicago communities.