Elmhurst Counseling offers an interdisciplinary approach to
therapy, counseling, and coaching to support you & your family.
We are glad you are here! Our team offers therapy, counseling, and coaching for adults, children, couples, and families.
Are you ready to help your family gain the tools it needs to thrive?
Are you ready to enjoy more fulfillment and balance in your life?
Let us help you navigate challenges, promote your family's wellness, and support your child's development.
It is time to partner with a therapist, counselor, or coach.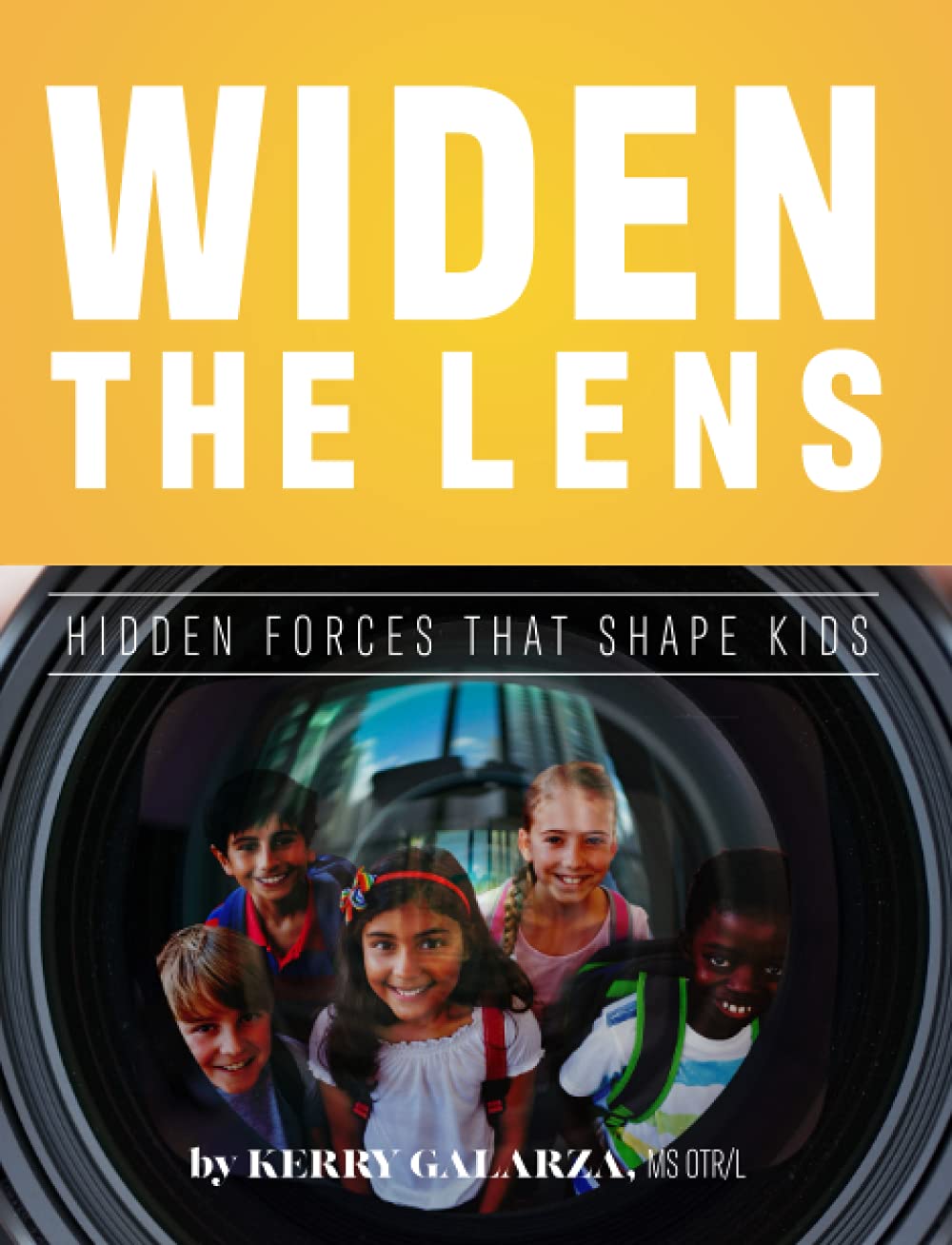 Widen the Lens
Gain deeper insight into your child's behavior and development while discovering new ways of understanding your family's and child's circumstances.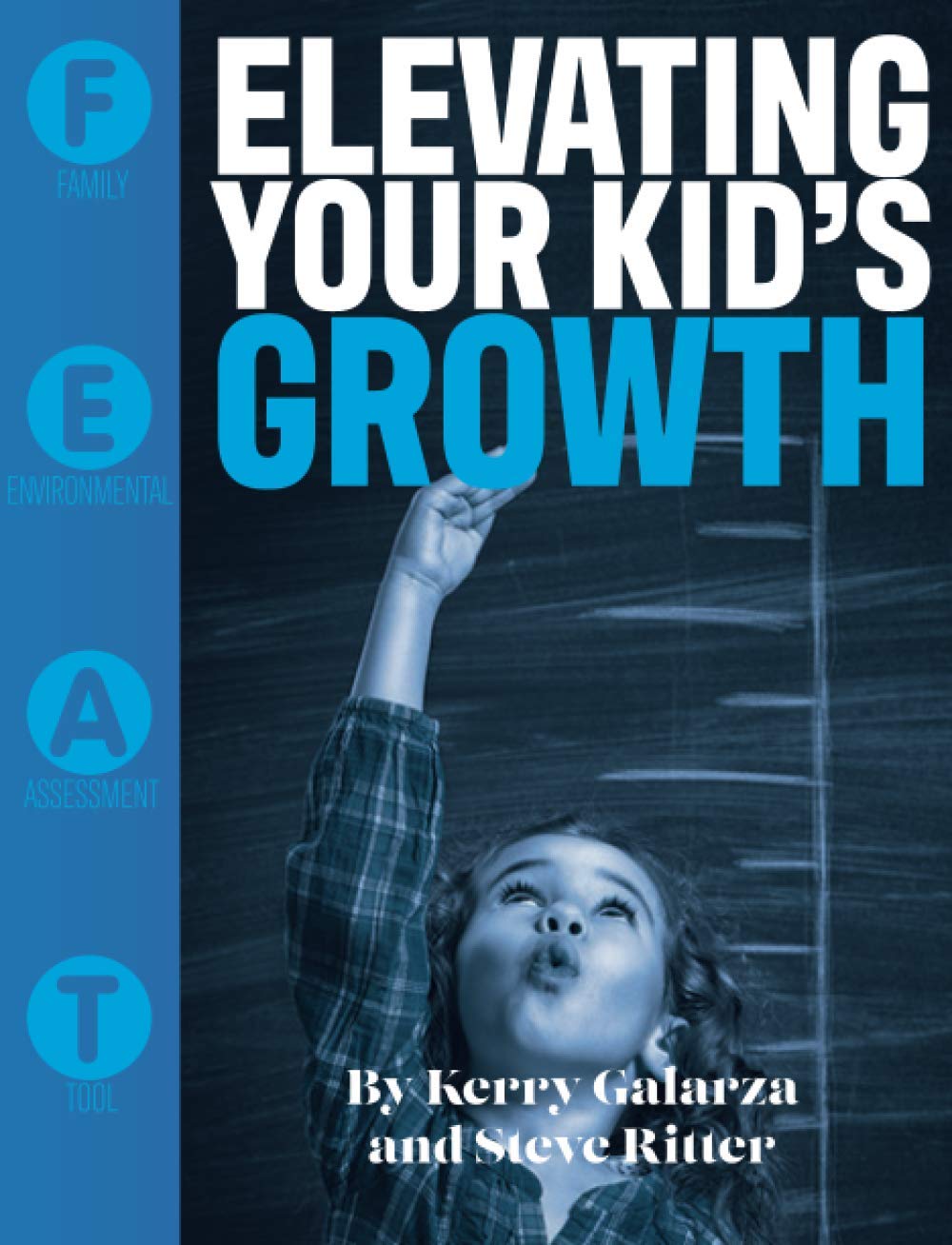 Elevating Your Kids Growth
Identify key influences on your child's development with a simple tool designed to help you quickly address problem spots and capture growth opportunities.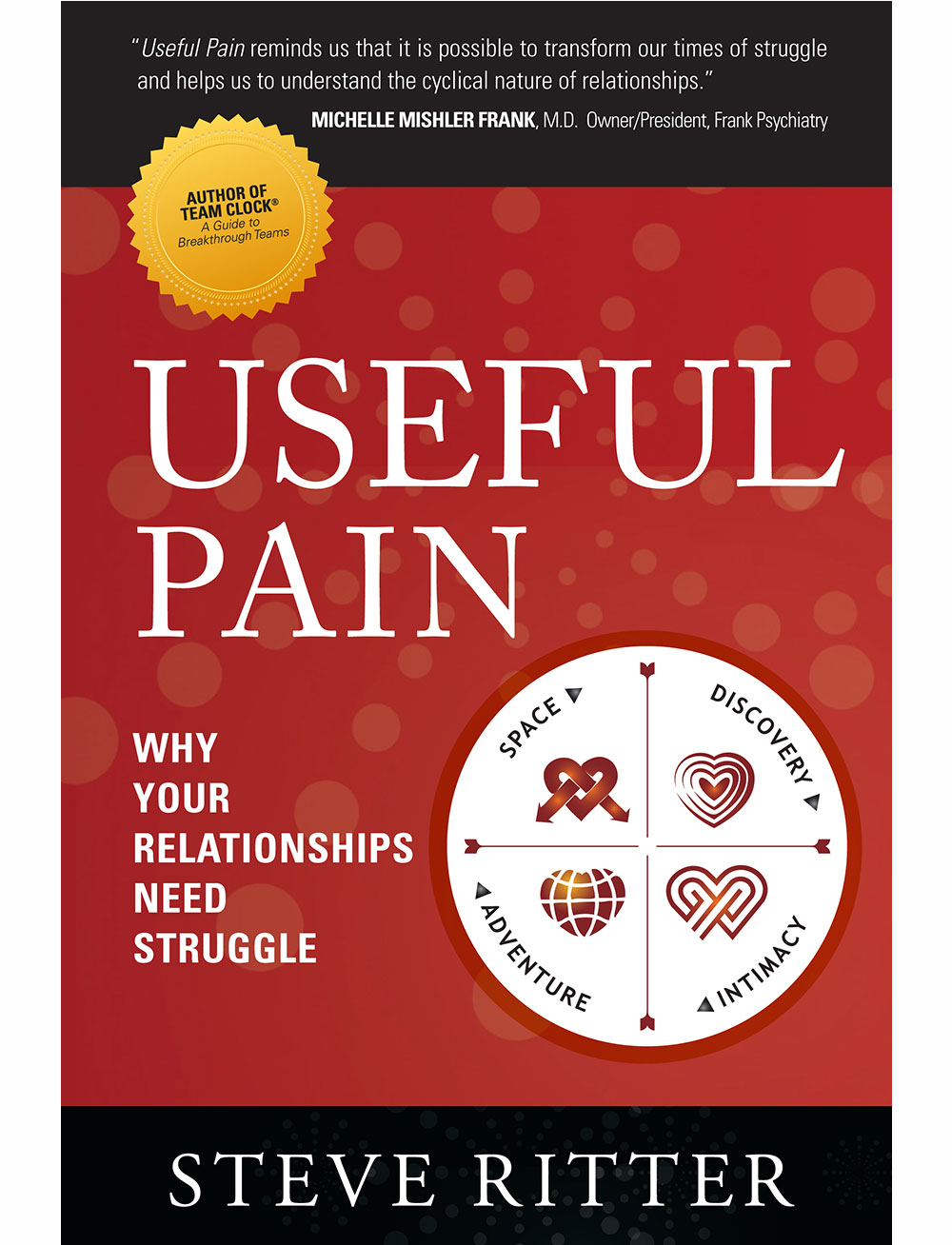 Useful Pain
Embrace life's challenges as a path to stronger, more rewarding and more enjoyable relationships with all the people in your life – from boardroom to bedroom.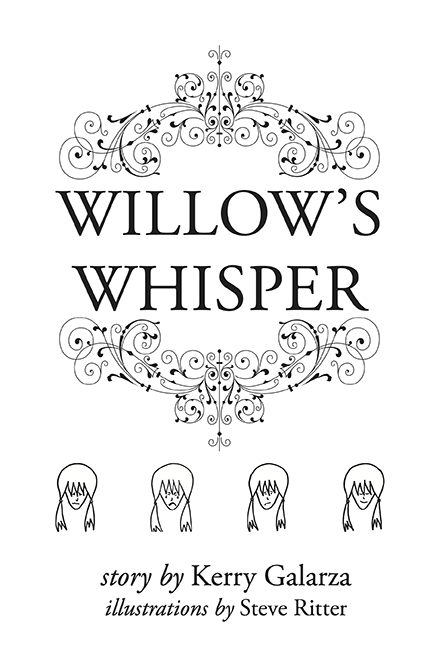 Willow's Whisper
Willow's Whisper is a children's book designed to assist parents, caregivers, and clinicians help kids discover the coping skills within.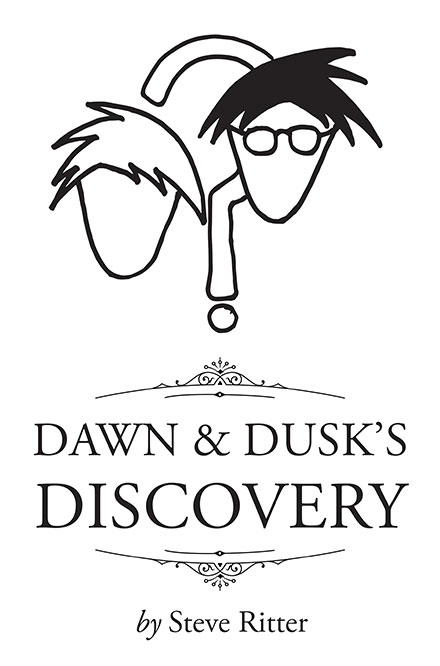 Dawn & Dusk's Discovery
Dawn & Dusk have big feelings. Despite their similarities, they see the world differently. While one is confident, the other is shy. When one is proud, the other is embarrassed.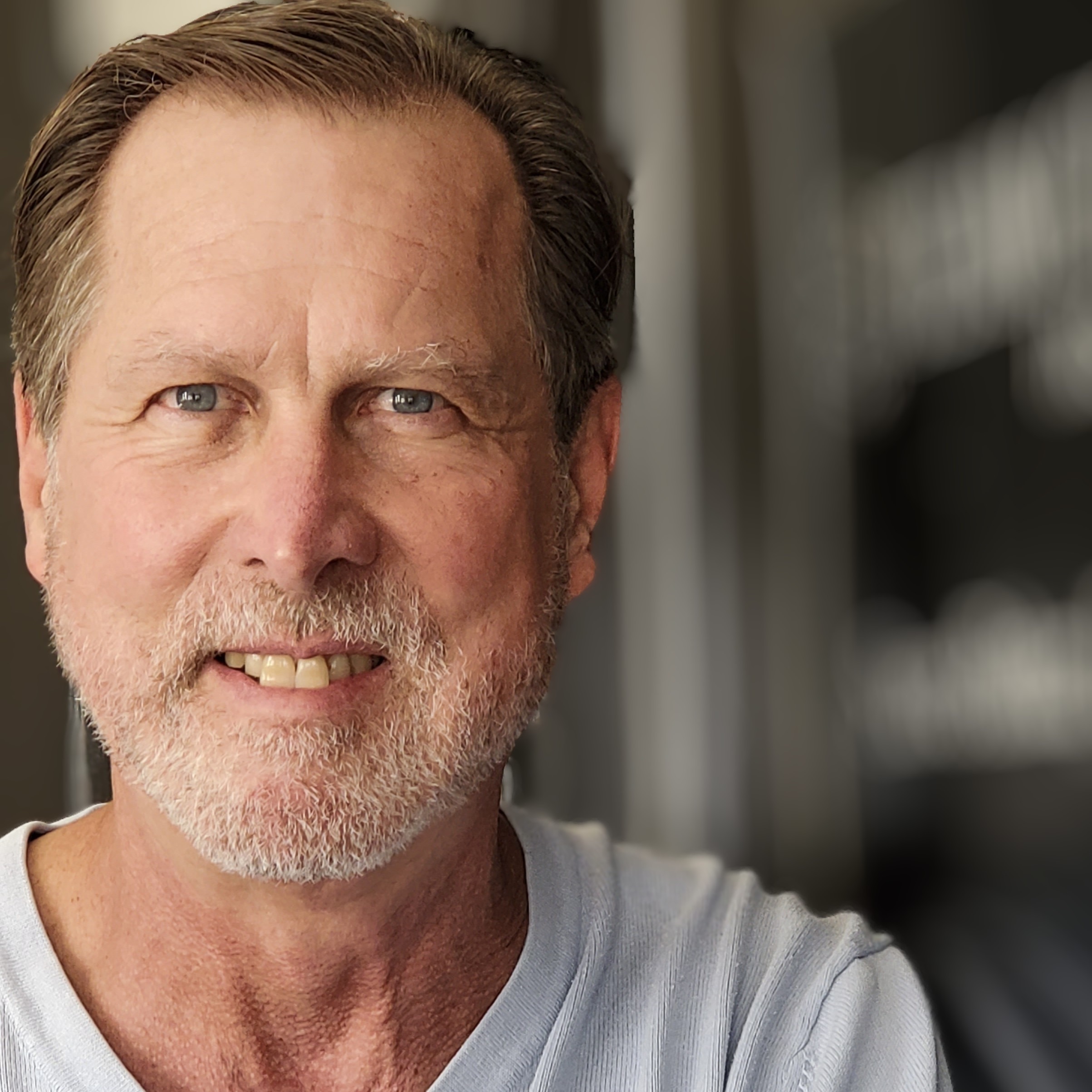 Steve Ritter, LCSW
Executive Director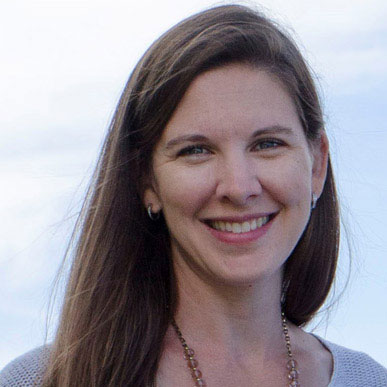 Kerry Galarza, MS OTR/L
Clinical Director & Pediatric Occupational Therapist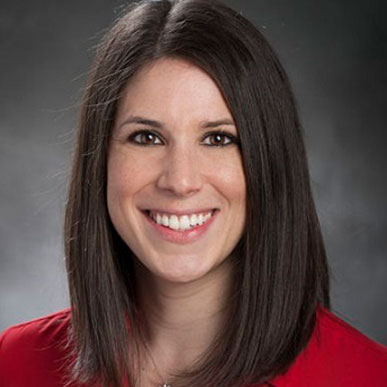 Cara Milianti, LCSW
Therapist & Coach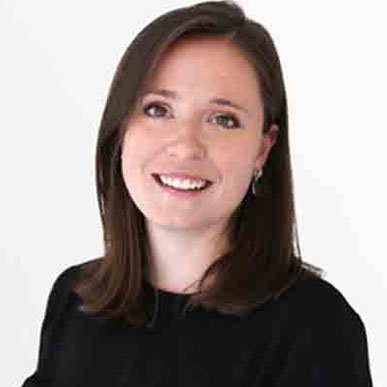 Sally Weld, LCSW
Therapist
Nicole Francen, Psy. D.
Psychologist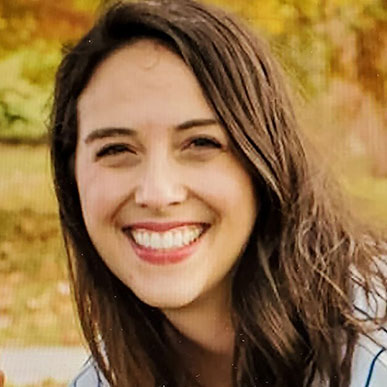 Darcy Josephson, M.S. CCC-SLP/L
Pediatric Speech-Language Pathologist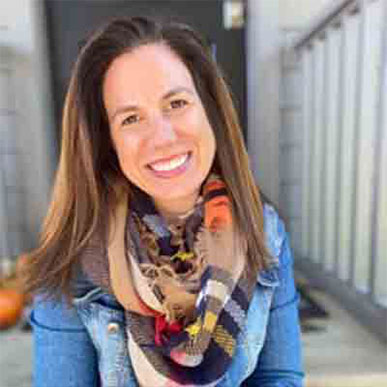 Rachel Morris, M.Ed
Learning Behavioral Specialist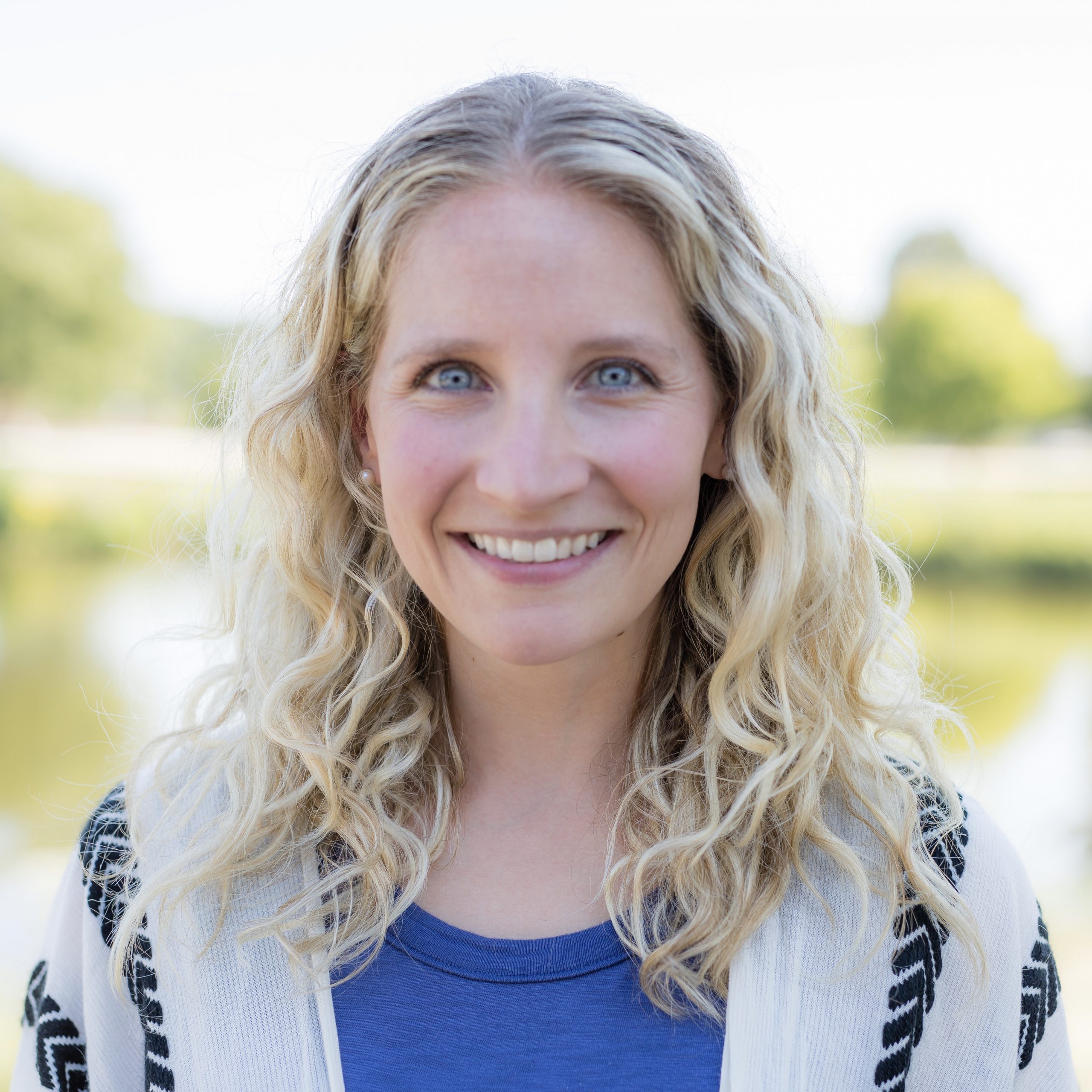 Julianne PEDI, LCSW
Therapist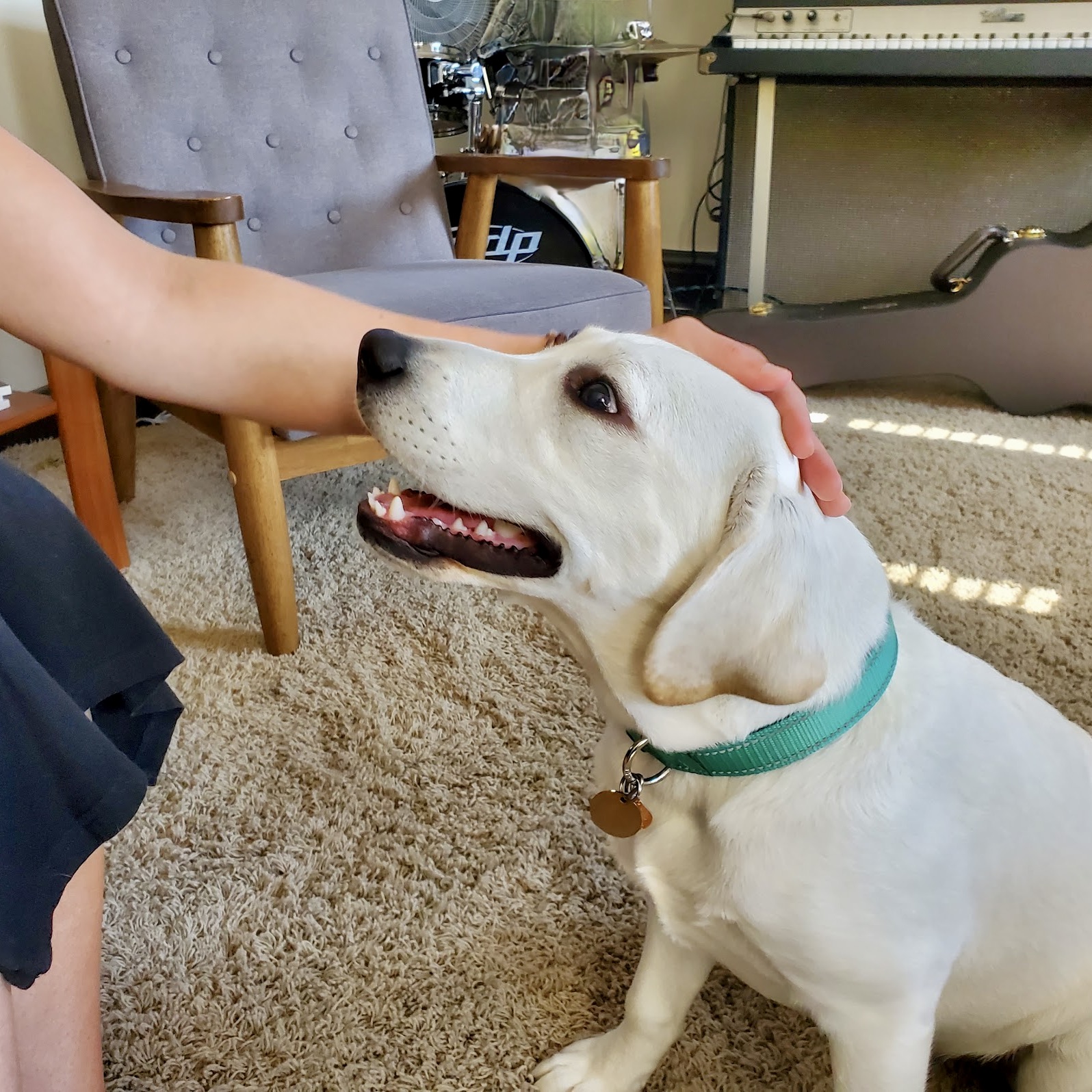 Barkley
Emotional Support Dog
Midwest Institute for Workplace Innovation
Elmhurst Counseling is a premier therapy, counseling, and coaching firm located in Elmhurst, IL, serving adults, children, families & companies interested in optimizing health. Providing developmental therapies, wellness services, & career counseling, we help clients in Elmhurst, Oakbrook, Hinsdale, Downers Grove, Glen Ellyn, Wheaton, and Chicago communities.