The Midwest Institute & Center for Workplace Innovation offers an empowering approach to counseling and coaching to support your well-being, healthy relationships, and career satisfaction.
We are glad you are here! Our therapists and coaches offer therapy and coaching for individuals,  couples, and families. Are you ready to enjoy more meaning and fulfillment in your life? Our mission is to help you overcome life challenges, enhance your relationships, navigate life transitions, maintain work-life balance, and career satisfaction.
 It is time to partner with a counselor or coach.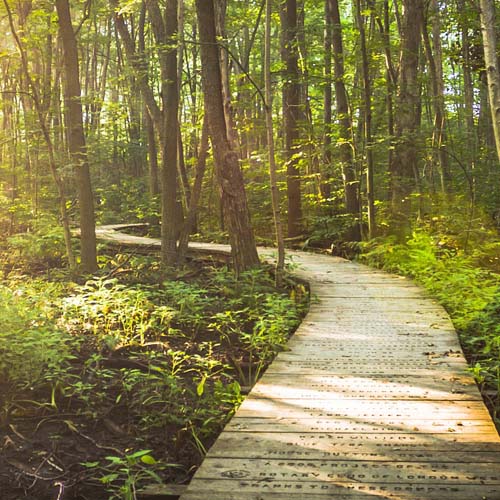 Client-centered counseling empowers self-determination, clarity, and personal growth.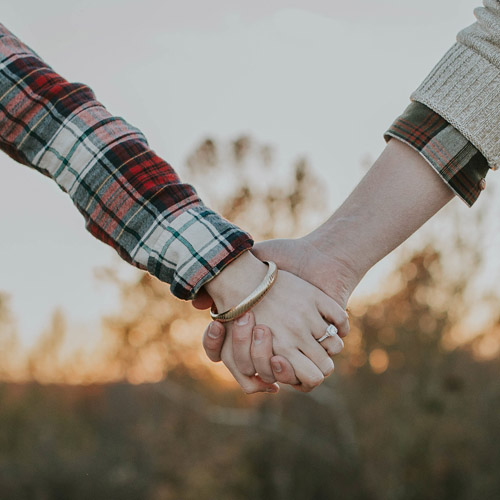 Sustain long lasting relationships, resolve conflict, and improve your life satisfaction.
CAREER & EXECUTIVE COACHING
We offer a collaborative goal setting and pace in a dynamic, evolving partnership. Coaching is focused on supporting your professional growth, emotional intelligence, and career satisfaction.
Empower your leadership potential and align your purpose and strengths to support career success.
Career guidance and discovery for new graduates, professionals, and entrepreneurs. Gain clarity, direction and purpose!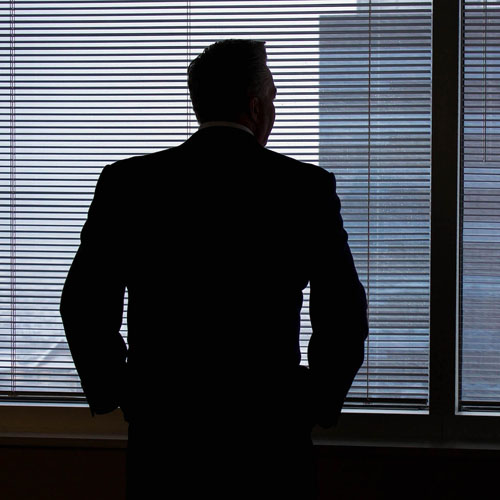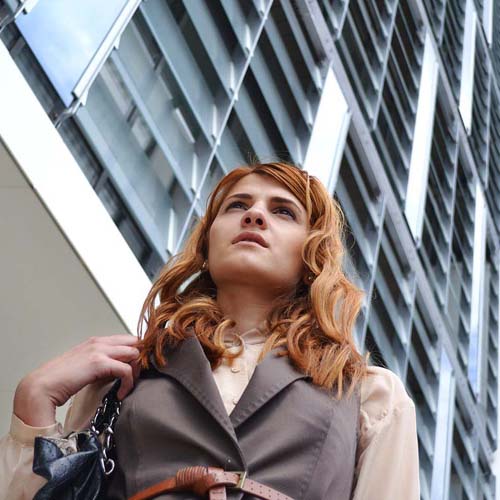 USEFUL PAIN: WHY YOUR RELATIONSHIPS NEED STRUGGLE
by Steve Ritter, Founder of the Midwest Institute & Center
What if everyone was accountable for their contribution to the health and wellness of every relationship they joined? Consider the consequence of more lasting friendships, more loving marriages, more satisfying affection, more productive problem solving, and more resilient adaptation to change.
Useful Pain is all about embracing life's challenges as a path to stronger, more rewarding and more enjoyable relationships with all the people in your life – from the boardroom to the bedroom.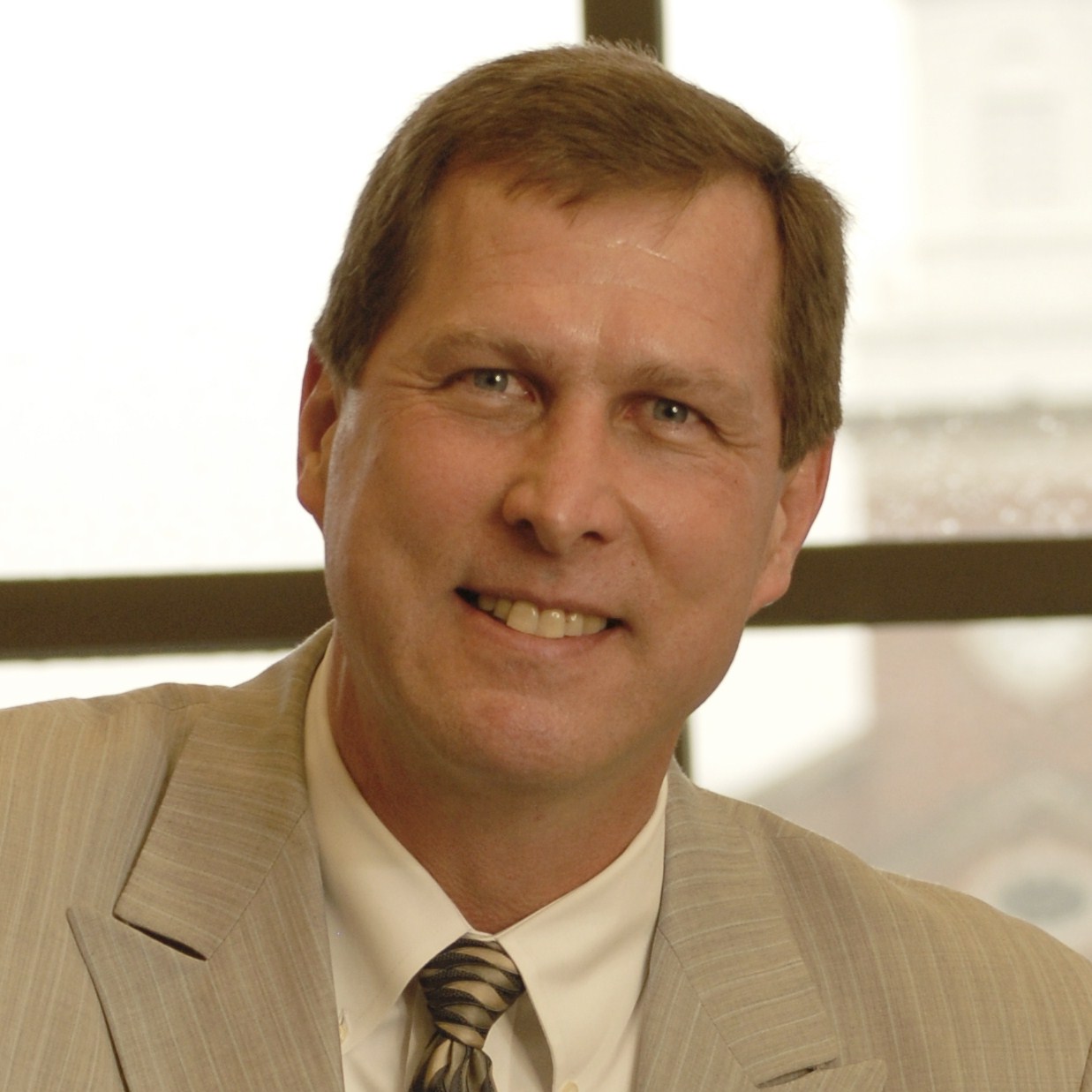 Steve Ritter, LCSW
Executive Coach & Founder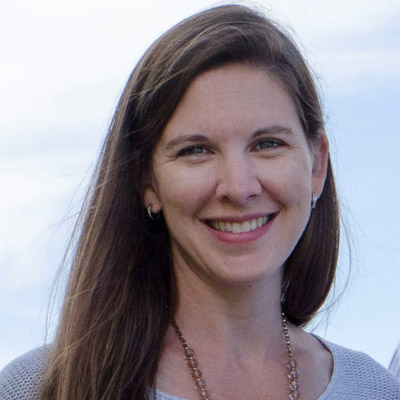 Kerry Galarza, MS, OTR/L
Pediatric Occupational Therapist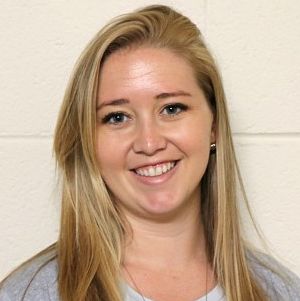 Rachel Surprenant, LSW
Therapist
Cara Milianti, LCSW
Therapist & Coach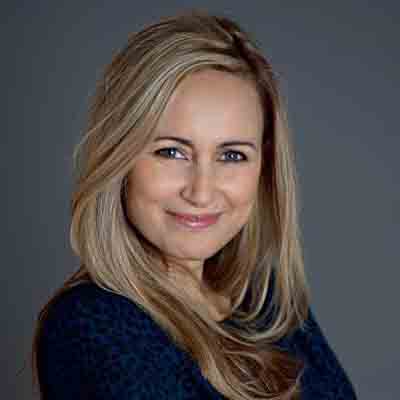 Kris Kirilova, LCPC
Therapist & Career Counselor
Katie McDougall, LCSW
Child & Family Therapist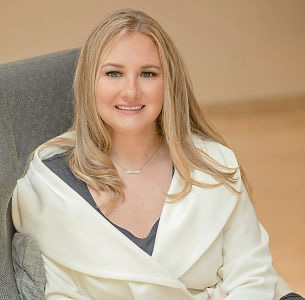 Nicole Francen, Psy. D.
Psychologist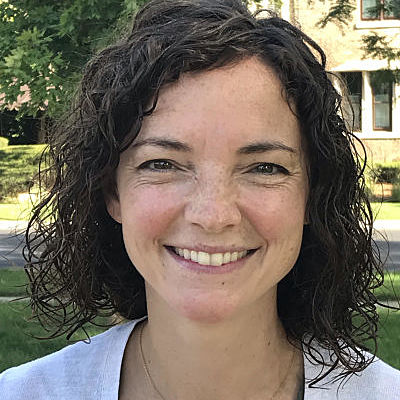 Meghan McCarthy, LCSW
Therapist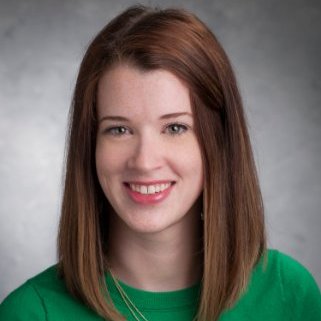 Eileen Joyce, LCSW
Therapist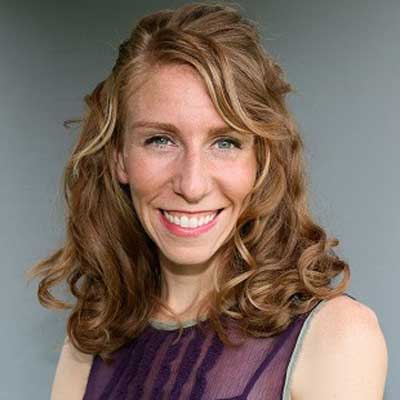 Elizabeth Bailey, LCSW
Therapist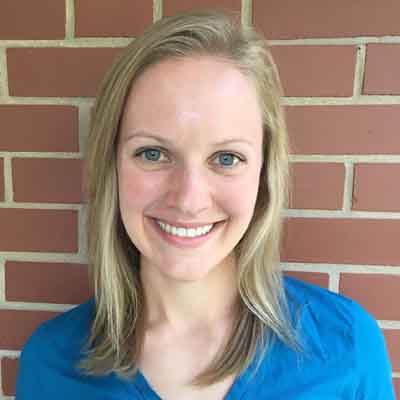 Jessie Boblick-Uribe, LCSW
Therapist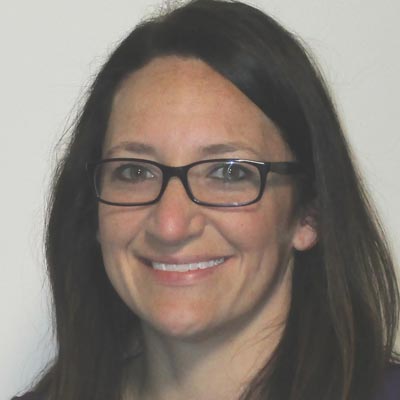 Carla Schuit, RD
Registered Dietitian
Location
We are conveniently located downtown Elmhurst, IL, and serve Chicago Western suburbs. We are just minutes from the city of Chicago, and accessible by Metra train. Our Elmhurst therapy office offers a safe and comfortable setting for counseling and coaching.
For organizations, we provide executive coaching services on our site or yours.
Questions or curious to learn more?
Midwest Institute for Workplace Innovation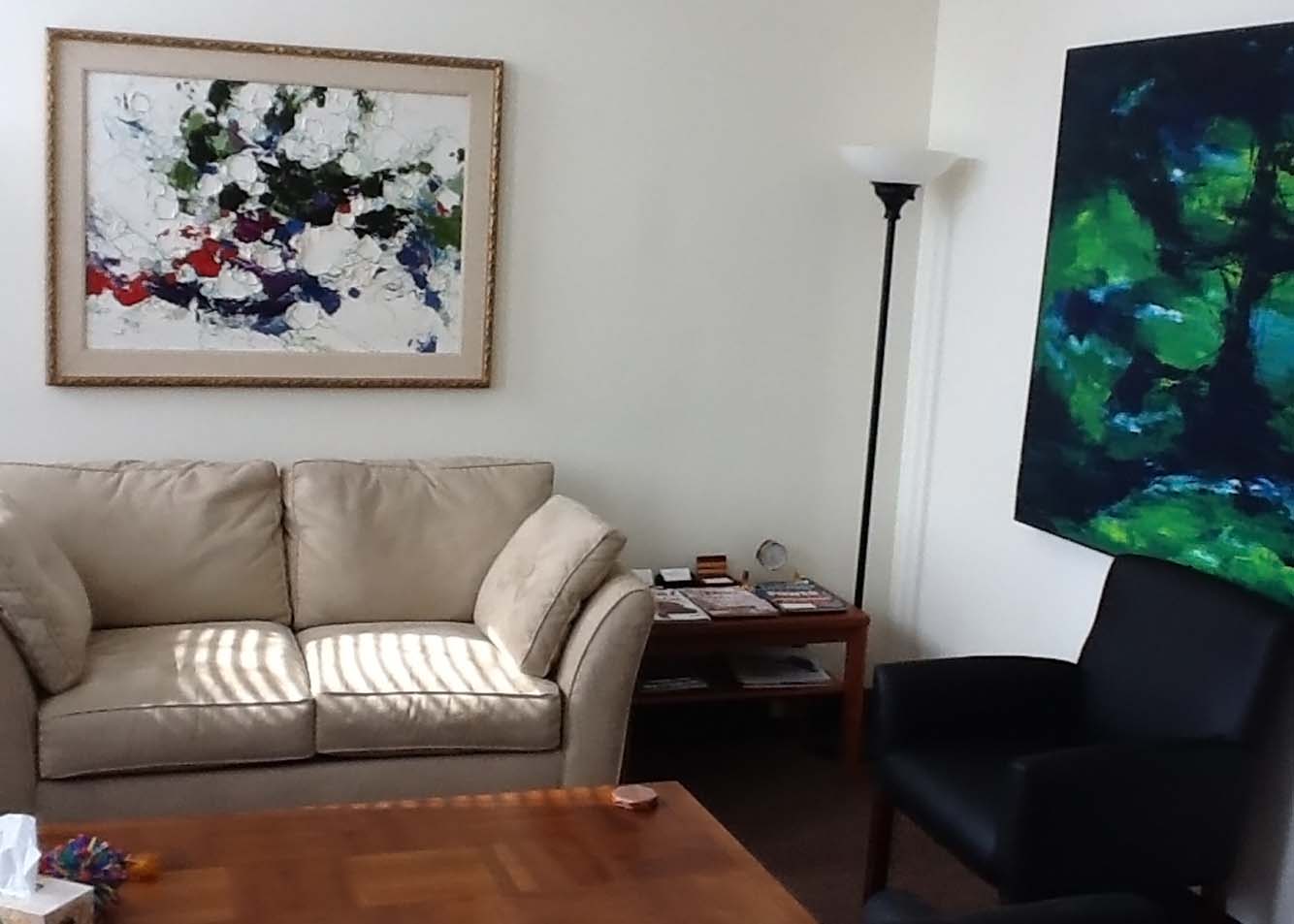 Midwest Institute is a premier counseling and coaching firm located in Elmhurst, IL, serving individuals, families & companies interested in optimizing health. Providing wellness services, career counseling & executive coaching, we help clients in Elmhurst, Oakbrook, Hinsdale, Downers Grove, Glen Ellyn, Wheaton, and Chicago communities.