The Midwest Institute & Center for Workplace Innovation offers an
interdisciplinary approach to counseling, coaching and developmental therapies to support your well-being, your career  satisfaction and your children's growth.
We are glad you are here! Our therapists and coaches offer therapy and coaching for adults, children, couples, and families.
Are you ready to enjoy more meaning and fulfillment in your life?
Are you ready to help your children gain the tools they need to thrive?
Our mission is to help you overcome challenges, enhance your relationships, support your child, navigate life transitions, maintain work-life balance, and find career satisfaction.
 It is time to partner with a counselor, coach or therapist.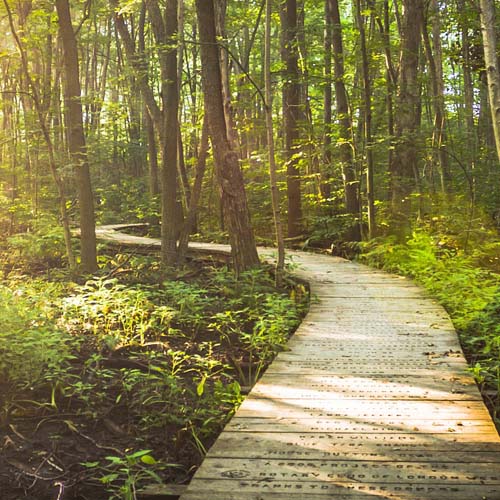 Client-centered counseling empowers self-determination, clarity, and personal growth.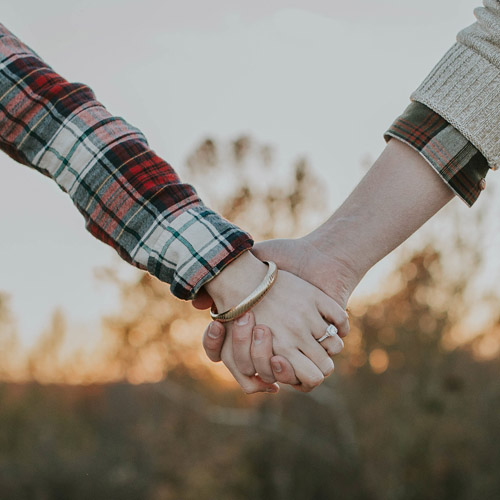 Sustain long lasting relationships, resolve conflict, and improve your life satisfaction.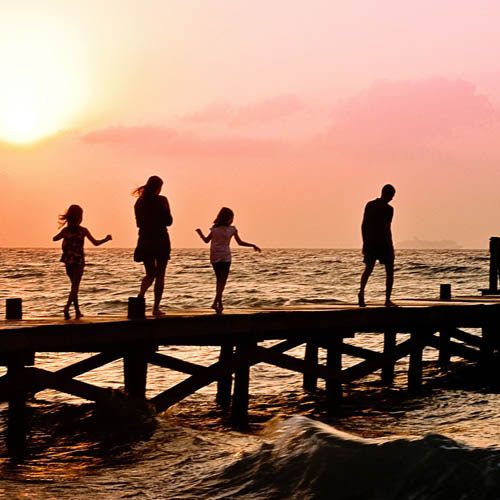 Improve the relationships among members of the family and support your child's development.
CAREER & EXECUTIVE COACHING
We offer a collaborative goal setting and pace in a dynamic, evolving partnership. Coaching is focused on supporting your professional growth, emotional intelligence, and career satisfaction.
Empower your leadership potential and align your purpose and strengths to support career success.
Career guidance and discovery for new graduates, professionals, and entrepreneurs. Gain clarity, direction and purpose!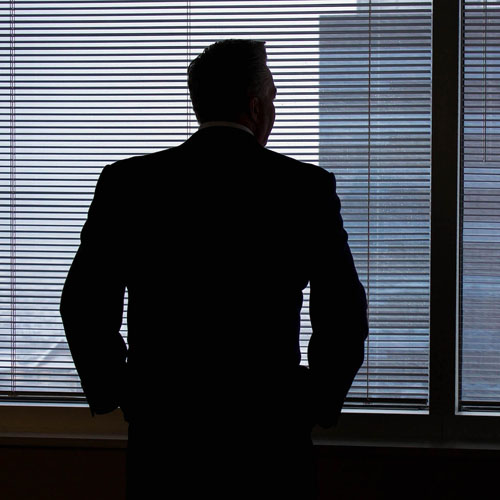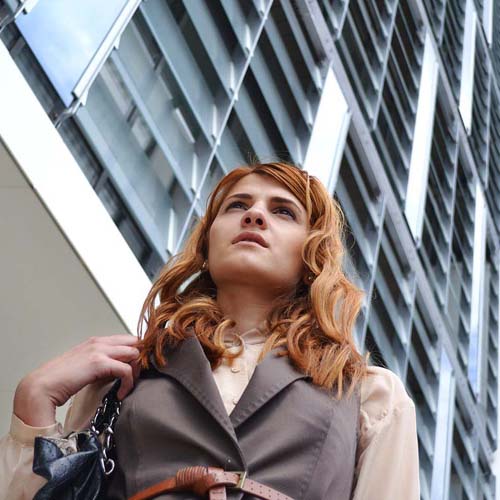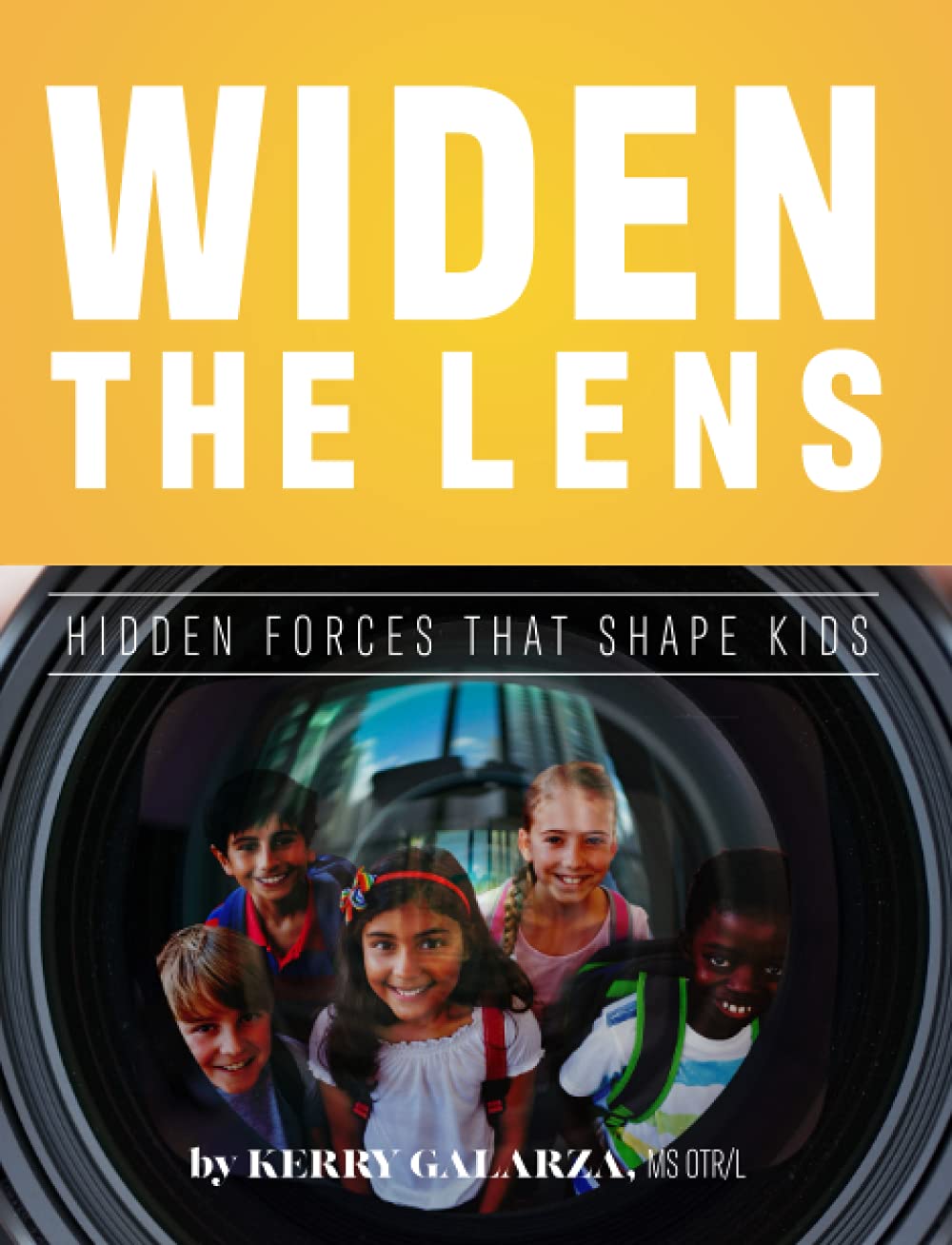 Widen the Lens
This book provides a roadmap for slowing down and contemplating new ways of understanding a family's and child's circumstances.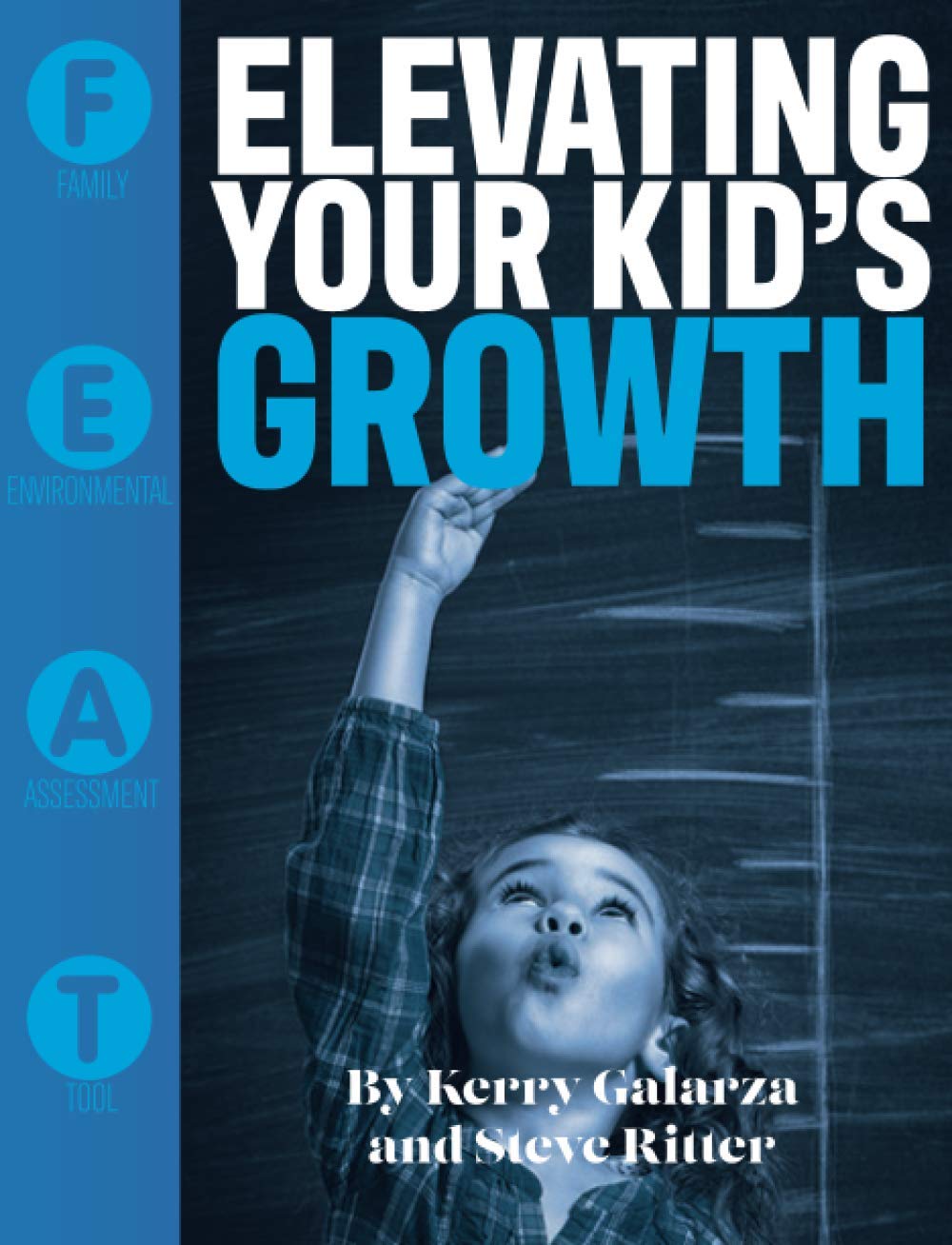 Elevating Your Kids Growth
This assessment tools offers a simple way of measuring the influences in kids' development so that you can address problems spots and capture growth opportunities.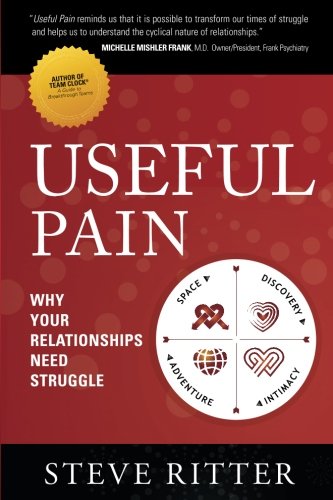 Useful Pain
Embrace life's challenges as a path to stronger, more rewarding and more enjoyable relationships with all the people in your life – from the boardroom to the bedroom.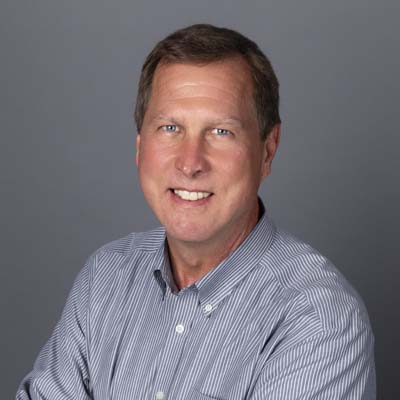 Steve Ritter, LCSW
Executive Director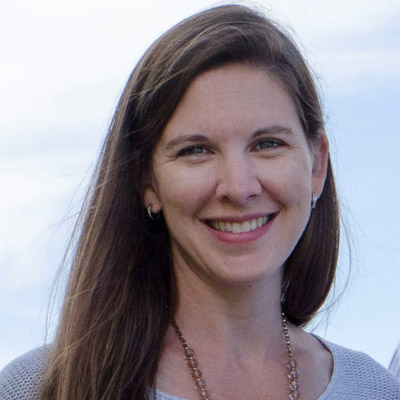 Kerry Galarza, MS, OTR/L
Clinical Director & Pediatric Occupational Therapist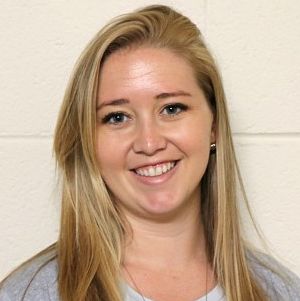 Rachel Surprenant, LCSW
Therapist
Cara Milianti, LCSW
Therapist & Coach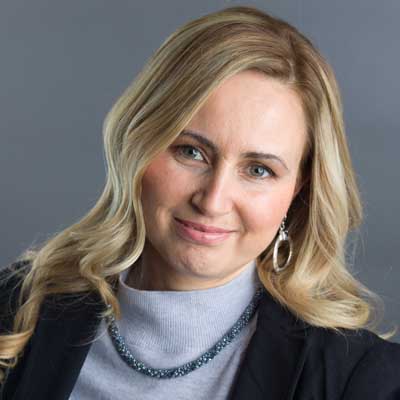 Kris Kirilova, LCPC
Therapist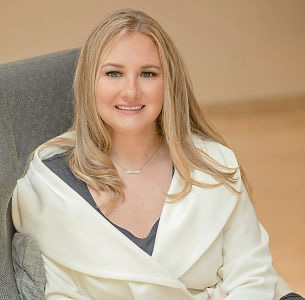 Nicole Francen, Psy. D.
Psychologist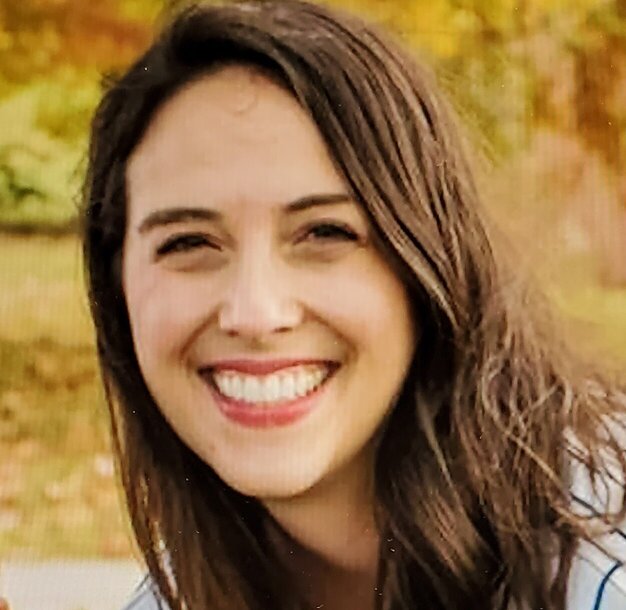 Darcy Josephson, M.S. CCC-SLP/L
Pediatric Speech Language Pathologist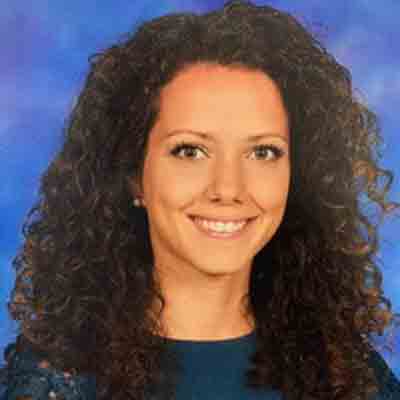 Aleksandra Gavrilovic, LCSW
Therapist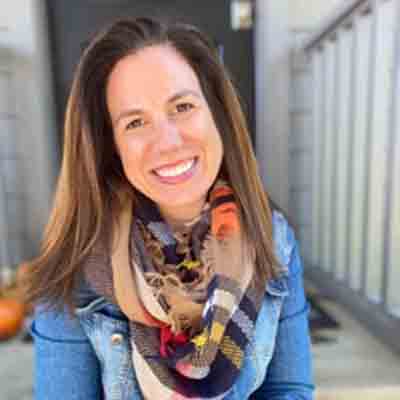 Rachel Morris, M.Ed
Learning Behavioral Specialist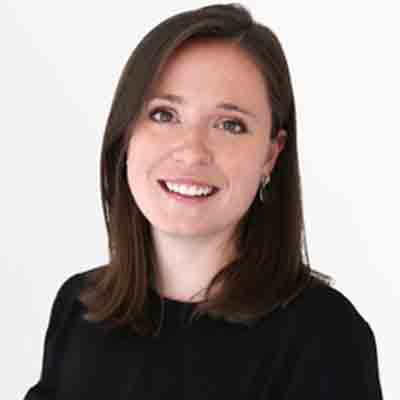 Sally Weld, LCSW
Therapist
Location
We are conveniently located downtown Elmhurst, IL, and serve Chicago Western
suburbs. We are just minutes from the city of Chicago, and accessible by Metra train.
Our Elmhurst therapy office offers a safe and comfortable setting for counseling,
coaching, and therapy.
For organizations, we provide executive coaching services on our site or yours.
Questions or curious to learn more?
Midwest Institute for Workplace Innovation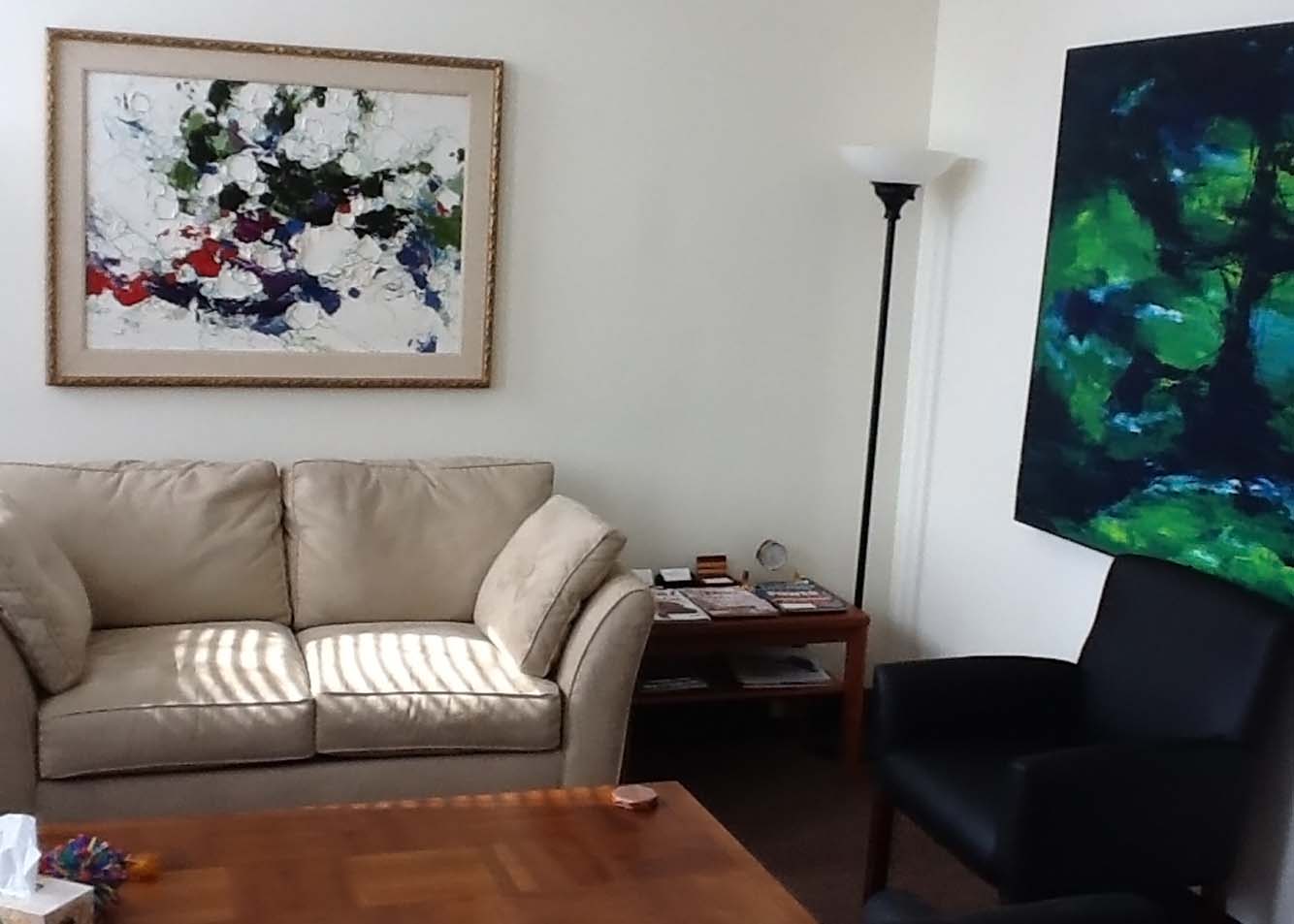 Midwest Institute is a premier counseling, coaching and therapy firm located in Elmhurst, IL, serving adults, children, families & companies interested in optimizing health. Providing developmental therapies, wellness services, career counseling & executive coaching, we help clients in Elmhurst, Oakbrook, Hinsdale, Downers Grove, Glen Ellyn, Wheaton, and Chicago communities.