BLOG
Find expert advice on wellness, work-life balance, & relationships.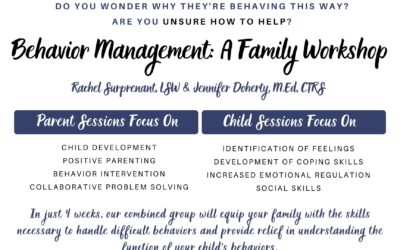 JOIN US FOR BEHAVIOR MANAGEMENT: A FAMILY WORKSHOP   Do you struggle with your child's disruptive behaviors? Do you wonder why they are behaving this way? Are you unsure how to help?   In just 4 weeks, our combined group will equip your family with the skills...
read more
Midwest Institute is a premier counseling and coaching firm located in Elmhurst, IL, serving individuals, families & companies interested in optimizing health. Providing wellness services, career counseling & executive coaching, we help clients in Elmhurst, Oakbrook, Hinsdale, Downers Grove, Glen Ellyn, Wheaton, and Chicago communities.