BLOG
Find expert advice on parenting, wellness, work-life balance, & relationships.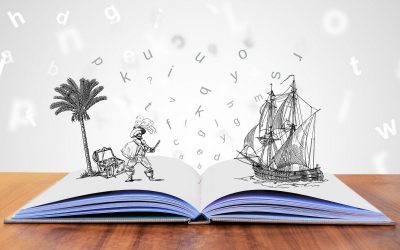 Imagine if you could compose a story about your ideal day – from the first thing you see when you wake up to every little interaction that fills each minute, all the way up to the moment your head hits the pillow again at night. Who and what would you include? Now,...
read more
Midwest Institute is a premier counseling, coaching and therapy firm located in Elmhurst, IL, serving adults, children, families & companies interested in optimizing health. Providing developmental therapies, wellness services, career counseling & executive coaching, we help clients in Elmhurst, Oakbrook, Hinsdale, Downers Grove, Glen Ellyn, Wheaton, and Chicago communities.