BLOG
Find expert advice on parenting, wellness, work-life balance, & relationships.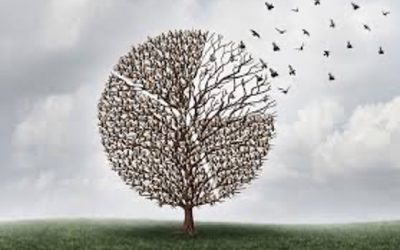 Grace under pressure is a gift. Those who can stay poised under adverse circumstances have the ability to step back and see the bigger picture. They widen the lens, get perspective, and fend off the body's efforts to move into fight-flight-freeze mode. They can be...
read more
Midwest Institute is a premier counseling, coaching and therapy firm located in Elmhurst, IL, serving adults, children, families & companies interested in optimizing health. Providing developmental therapies, wellness services, career counseling & executive coaching, we help clients in Elmhurst, Oakbrook, Hinsdale, Downers Grove, Glen Ellyn, Wheaton, and Chicago communities.