BLOG
Find expert advice on wellness, work-life balance, & relationships.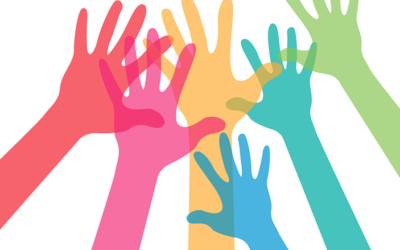 This is My Time: a Group specially designed for the siblings of children with disabilities Remember Via from Wonder? Brothers and Sisters could probably teach us more about disabilities than we could ever hope to teach them.  This group is designed to allow siblings...
read more
Midwest Institute is a premier counseling and coaching firm located in Elmhurst, IL, serving individuals, families & companies interested in optimizing health. Providing wellness services, career counseling & executive coaching, we help clients in Elmhurst, Oakbrook, Hinsdale, Downers Grove, Glen Ellyn, Wheaton, and Chicago communities.