BLOG
Find expert advice on parenting, wellness, work-life balance, & relationships.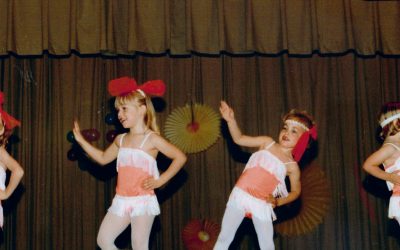 Let's do a quick exercise. First, read the following sentence and think about the person it could be describing: "She really marches to the beat of her own drummer!" Got an image, or maybe even a specific person in mind? Great. Read it again. But this time focus on...
read more
Midwest Institute is a premier counseling, coaching and therapy firm located in Elmhurst, IL, serving adults, children, families & companies interested in optimizing health. Providing developmental therapies, wellness services, career counseling & executive coaching, we help clients in Elmhurst, Oakbrook, Hinsdale, Downers Grove, Glen Ellyn, Wheaton, and Chicago communities.