TRAINING &
DEVELOPMENT
Inspirational Keynotes & Expert Facilitation
COMMUNITY WORKSHOPS
Inspirational keynotes and expert facilitation drives the results of training.
Tailored to your organization and circumstances, your audience is engaged with simple, clear, and relevant principles and tools. Applicable insights and actions enable immediate impact on your strategic direction and business results.
Clinical topics include:
Managing Change with Poise and Resilience
Professional Growth: How We Find Value In Our Work
Career Path Alignment with Purpose and Values
Raising Responsible Kids
Organizational topics:
Achieving Team Cultural Health
Diversity Resources: Cultural Barriers to Services
Managing Difficult Situations
Leading Breakthrough Teams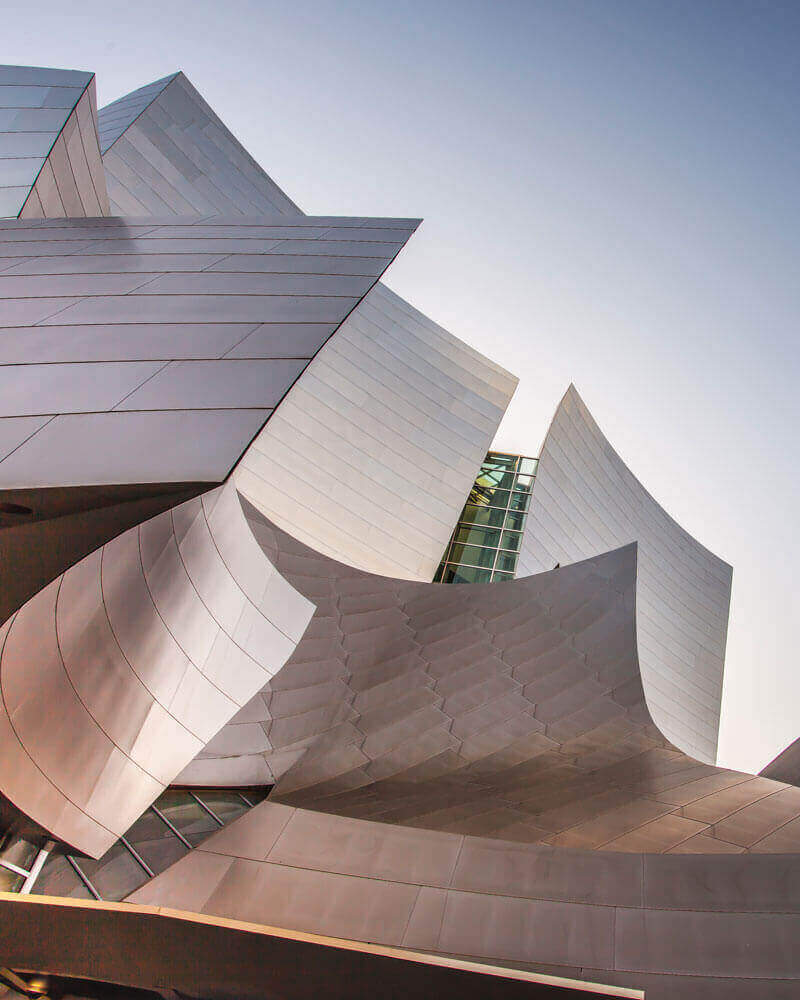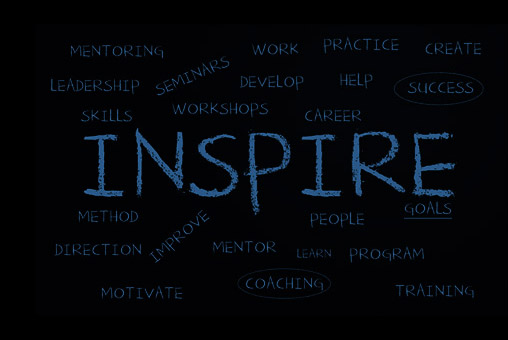 CLINICIAN TRAINING
Midwest Institute offers clinical training, supervision, and workshops to social workers and counselors. Monthly seminars include topics such as trauma training, child and family, and work-life balance.
Sample Topics:
Child/Adolescent Body Image
The Spectrum of Behavioral Health Services
Maintaining Professional Investment
Talking to Your Kids About Sexuality
The Psychological Aspects of Coaching in Youth Sports
Relaxation Training and Performance Enhancement
Let's Connect
Get Started Today!
Midwest Institute is a premier counseling, coaching and therapy firm located in Elmhurst, IL, serving adults, children, families & companies interested in optimizing health. Providing developmental therapies, wellness services, career counseling & executive coaching, we help clients in Elmhurst, Oakbrook, Hinsdale, Downers Grove, Glen Ellyn, Wheaton, and Chicago communities.