COUPLES AND MARRIAGE COUNSELING
Couples therapy allows you to safely explore issues and challenges that have been causing stress and friction in your relationship. Many couples discover how to connect and re-connect and resolve long-standing issues such as communication difficulties, intimacy gaps, and conflicts.
Here are some common reasons for couples and marriage counseling:
Communication problems
Emotional disconnection
Pre-marital counseling
Work – life balance issues
Lack of intimacy and sexual issues
Infidelity
Broken trust
Family planning (pregnancy or prenatal loss)
Life and family transitions
COUPLES THERAPY & THE RELATIONSHIP CYCLE
Couples therapy is based on a relationship cycle model. A new relationship begins with a stage of discovery where rules, roles, norms, and goals are defined. From there, partners move to a stage of intimacy where a foundation of trust and accountability is established. The discovery and intimacy phases create a platform for the adventure stage where the connection evolves to new levels. The growth that has been created requires some adaptation in the space stage. This gives partners a chance to refuel.
Over time, healthy relationships continue to cycle through evolving stages of discovery, intimacy, adventure, and space.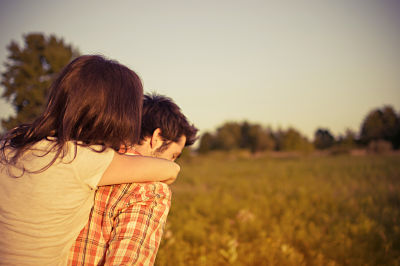 Day, Evening & Weekend Appointments Available.
Many couples see a therapist as a way to improve communication, deeper intimacy, and connection. Don't wait too long before you see a couples and marriage therapist.
Take the first step toward building and sustaining healthy and stable relationships. Talk to a couples' therapist today and set up goals based on what's most important to you.
We are flexible and accommodating with scheduling your appointments.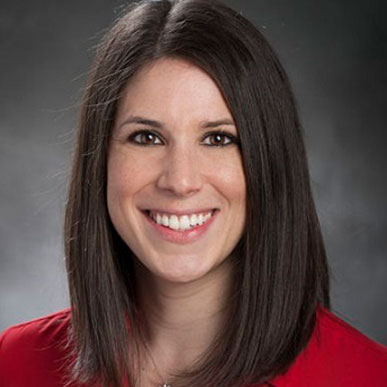 Cara Milianti, LCSW
Therapist
Elmhurst Counseling is a premier therapy, counseling, and coaching firm located in Elmhurst, IL, serving adults, children, families & companies interested in optimizing health. Providing developmental therapies, wellness services, & career counseling, we help clients in Elmhurst, Oakbrook, Hinsdale, Downers Grove, Glen Ellyn, Wheaton, and Chicago communities.