CAREER COUNSELING
We specialize in targeted coaching relationships designed to support your professional growth. Counseling empowers clients to align their purpose and strengths with their role to support sustained career success. Coaching engagements begin with an assessment of strengths, values, and competencies.
Career counseling and guidance help you assess your work and life experiences, and align your priorities. Progress is tracked with focus on immediate, near-term and long-term impact.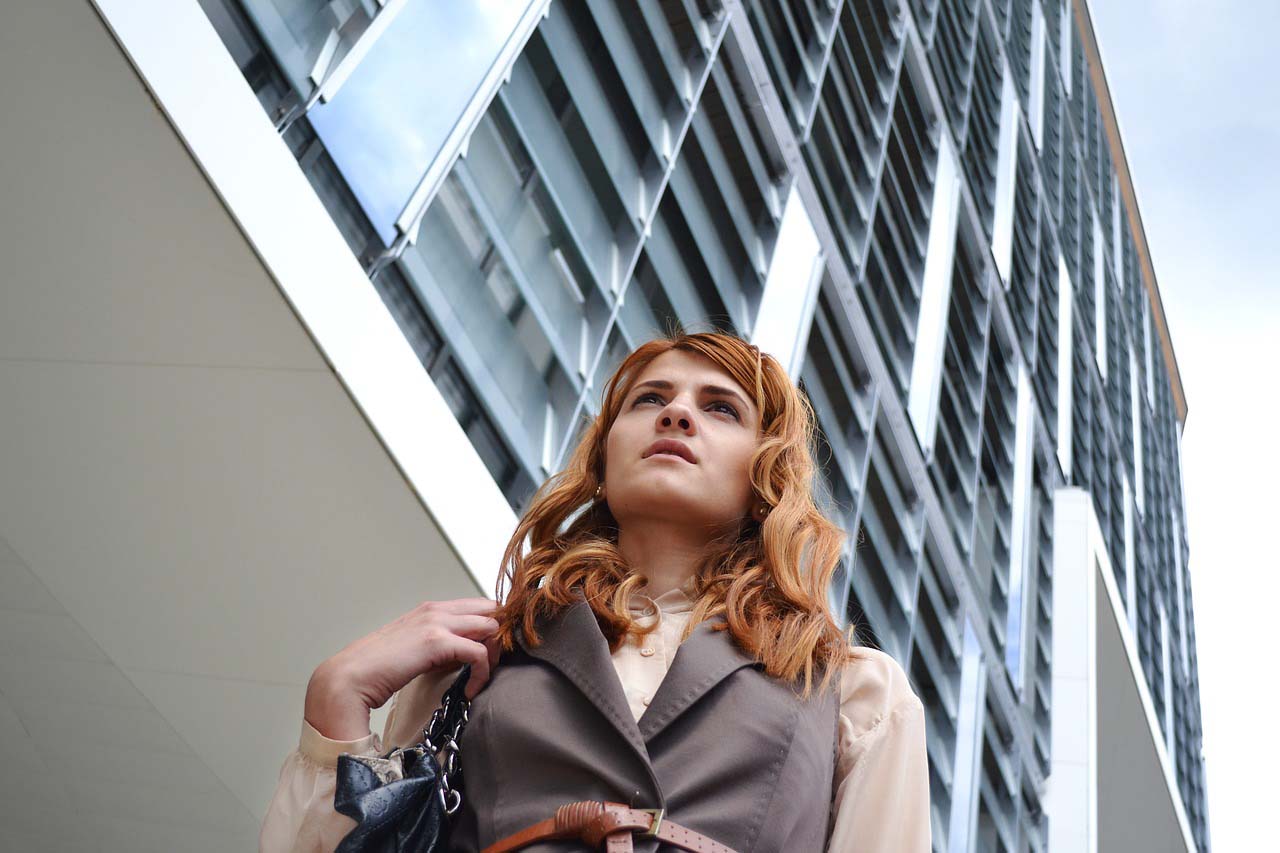 Work Performance issues and Well-being
Do you feel your talents are well aligned in your position?
Have you received a negative performance review?
Review priorities and adjust your work-life balance.
Career counseling and guidance will help you assess your work and life experiences, and align your priorities.
Career Exploration and Discovery
Are you on the right path?
Assess your strengths, experiences, and personality.
Explore and discover good fit career options.
Focus on what's matter to you – having a fulfilling and meaningful career. Talk to a career counselor today and set up goals based on what's most important to you and your work circumstances.
Day and Evening Appointments Available.
Many successful people see a counselor or coach as a way to reach their potential, and experience happiness and professional growth. We are flexible and accommodating with scheduling your appointments in person or online.
See the profiles of counselors & coaches providing career counseling and guidance.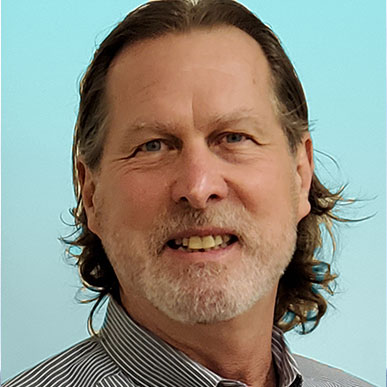 Steve Ritter, LCSW
Executive & Career Coach
Elmhurst Counseling is a premier therapy, counseling, and coaching firm located in Elmhurst, IL, serving adults, children, families & companies interested in optimizing health. Providing developmental therapies, wellness services, & career counseling, we help clients in Elmhurst, Oakbrook, Hinsdale, Downers Grove, Glen Ellyn, Wheaton, and Chicago communities.