CHILD & FAMILY THERAPY
At each stage of a child's development, new challenges create struggle that ignites new abilities. Child-centered developmental therapies provide children with the support they need to build skills, strengthen those skills, and promote growth. Services are designed to help parents understand normal developmental cycles, respond effectively to their children's struggles, and improve communication between all members of the family.
We offer a range of individual pediatric therapy services for your child, including occupational therapy, speech therapy, social work and psychology. 
PEDIATRIC BIOFEEDBACK
Elmhurst Counseling is pleased to offer pediatric biofeedback training. Biofeedback is a type of therapy that teaches children skills to reduce stress responses, improve overall emotional regulation and balance their nervous system.
Biofeedback training helps children:
Learn how to identify their body's physiological stress response so that they can actively help themselves regulate their nervous system at an earlier stage of arousal.
Improve their overall physiological response to stress, anxiety, and sensory-based dysregulation through individually tailored techniques. 
Build a greater state of self-awareness and capacity for self-control.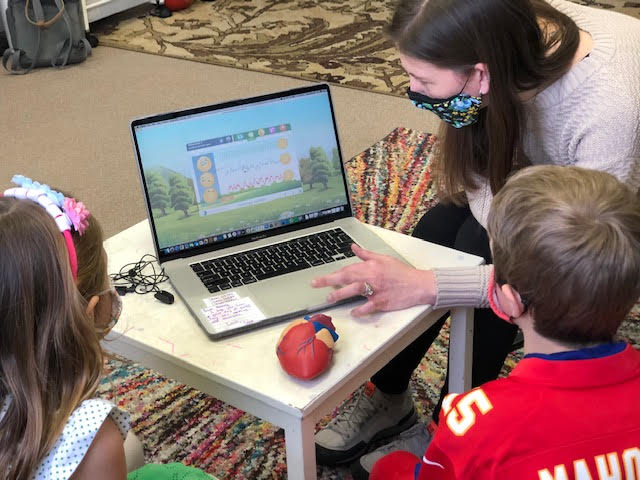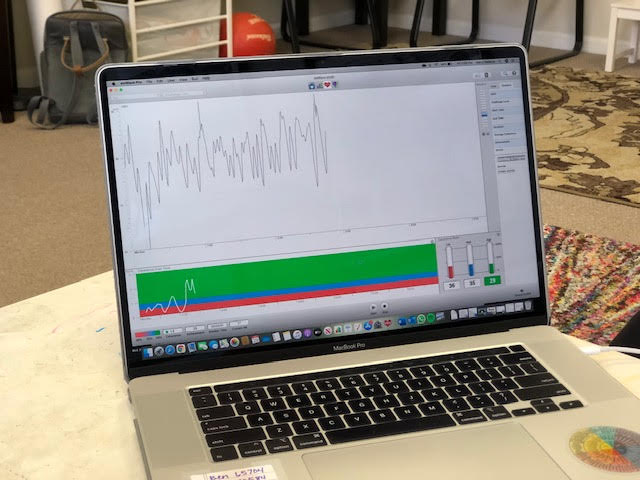 CHILD & FAMILY THERAPISTS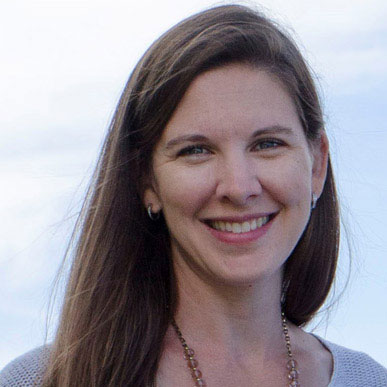 Kerry Galarza, MS OTR/L
Clinical Director & Pediatric Occupational Therapist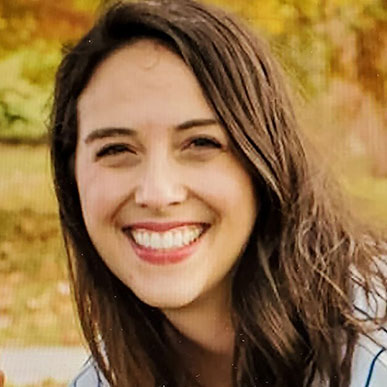 Darcy Josephson, M.S. CCC-SLP/L
Pediatric Speech Language Pathologist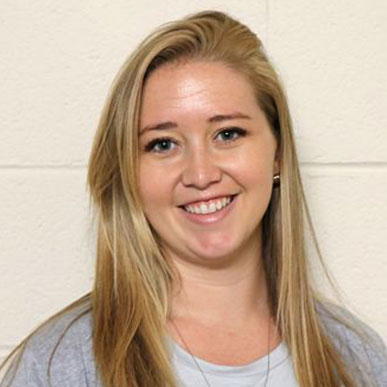 Rachel Surprenant, LCSW
Therapist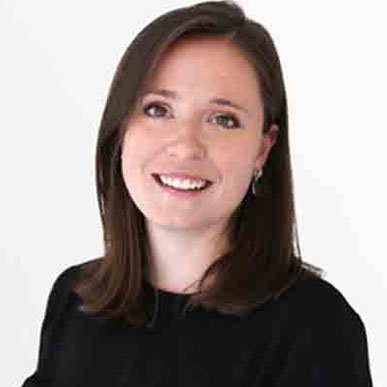 Sally Weld, LCSW
Therapist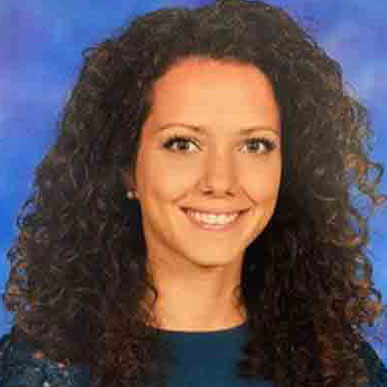 Aleksandra Gavrilovic, LCSW
Therapist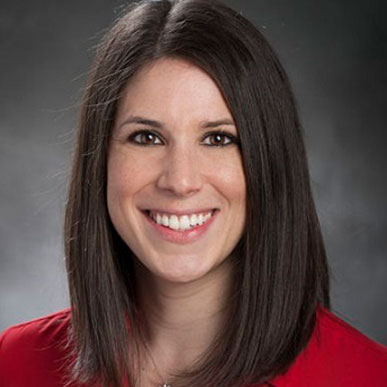 Cara Milianti, LCSW
Therapist
Nicole Francen, PSY.D.
Clinical Psychologist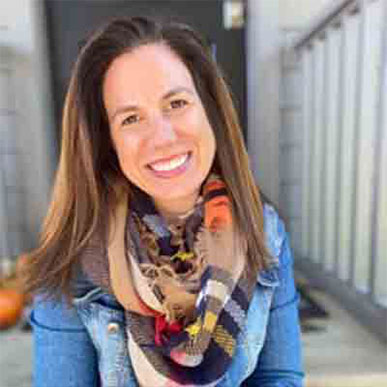 Rachel Morris, M.Ed
Learning Behavioral Specialist
Day, Evening & Weekend Appointments Available.
We are flexible and accommodating with scheduling your appointments.
Pediatric therapies support children's growth through modeling, collaboration, and play to engage children in interactive learning. Many parents see a therapist as a way to learn parenting skills, raise happy kids, and improve family relationships.
See the profiles of child and family therapists.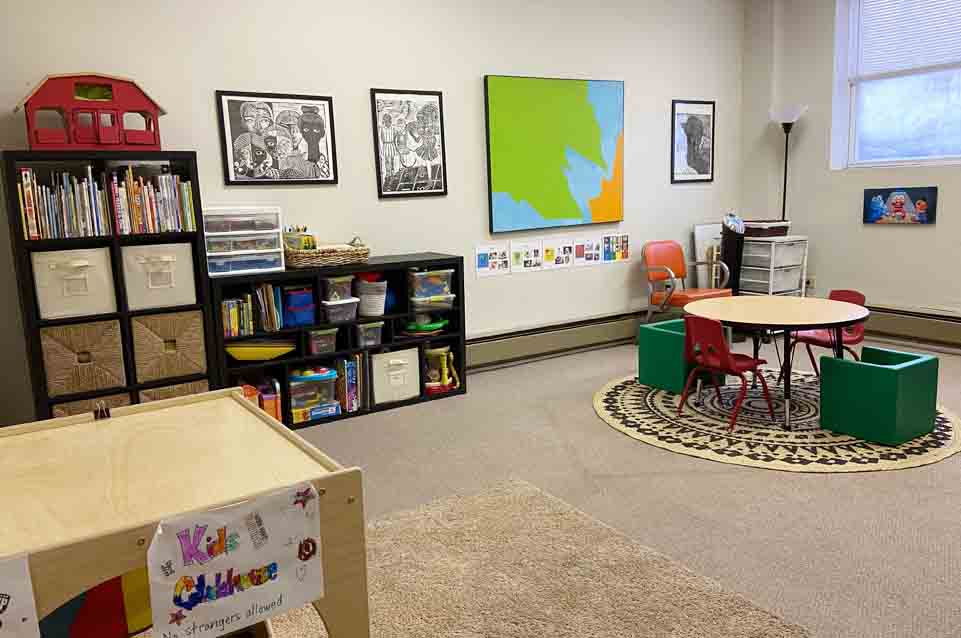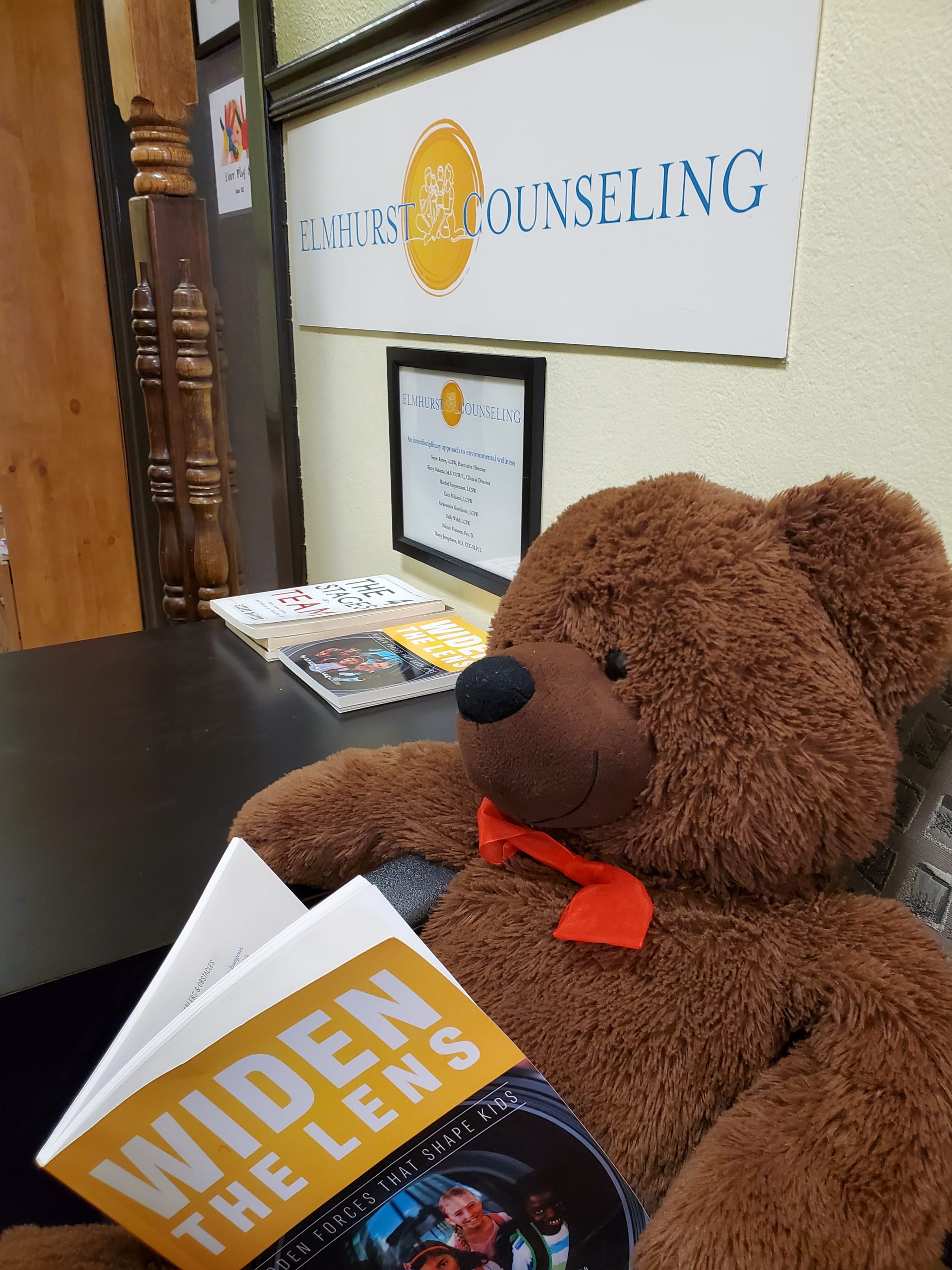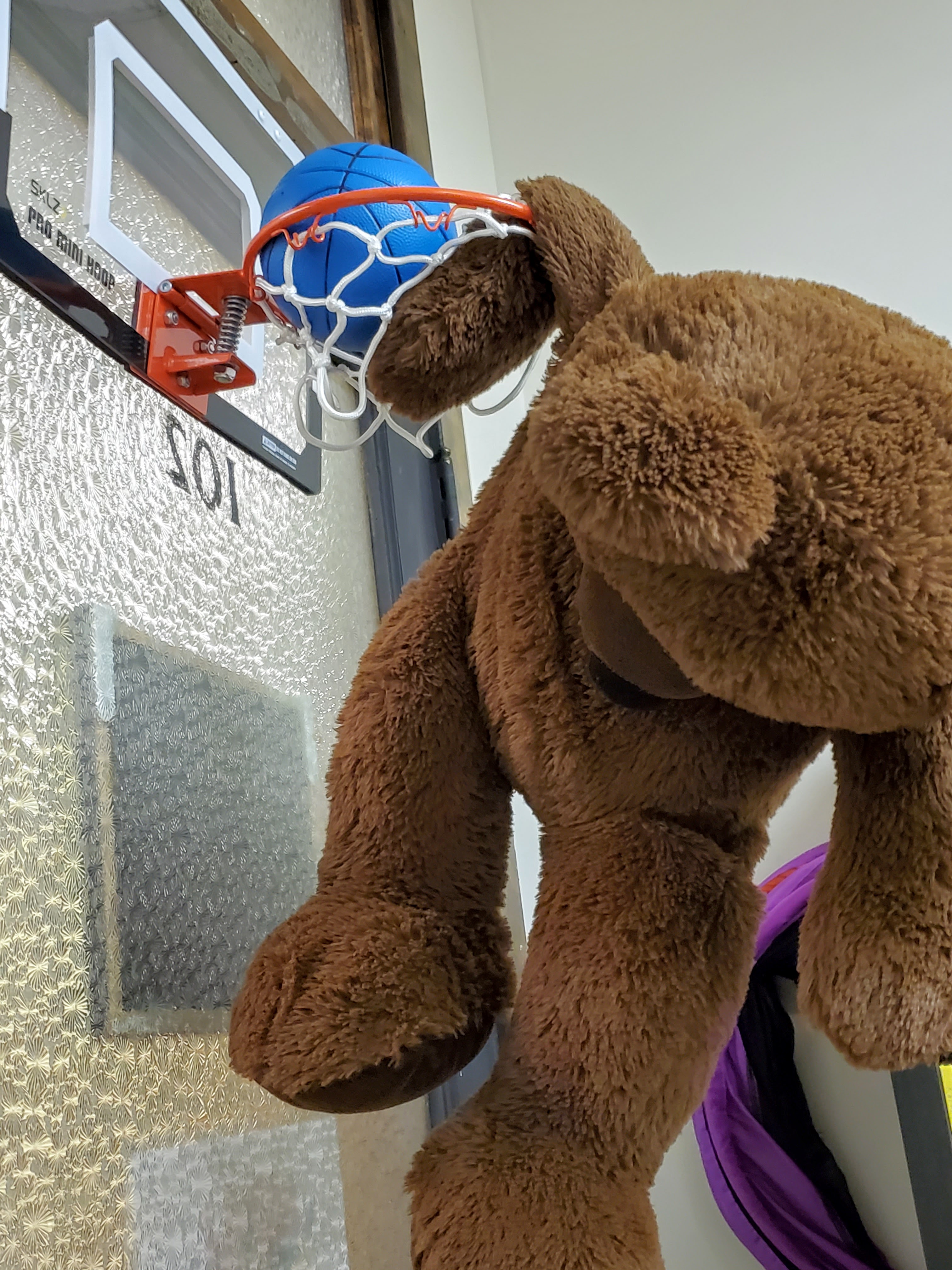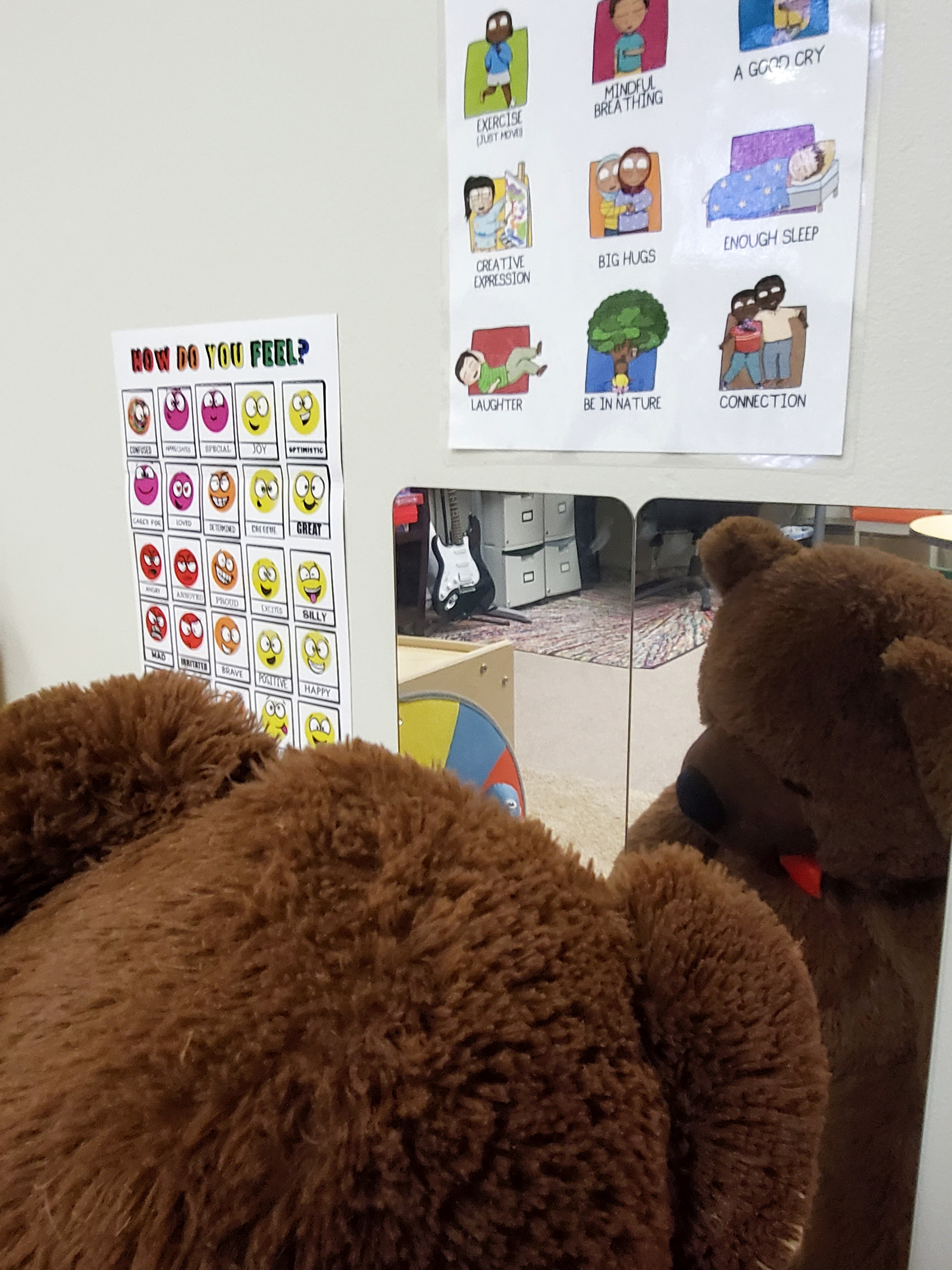 Elmhurst Counseling is a premier therapy, counseling, and coaching firm located in Elmhurst, IL, serving adults, children, families & companies interested in optimizing health. Providing developmental therapies, wellness services, & career counseling, we help clients in Elmhurst, Oakbrook, Hinsdale, Downers Grove, Glen Ellyn, Wheaton, and Chicago communities.