Relationships share similar dynamics whether small or large. We are most familiar with the exchanges in interpersonal settings since most of our connections are one-to-one partnerships. When you expand these interactions to a family or a team, the complexity multiplies. What if the model for successful partnerships was the same regardless of size or scale?
Imagine the marriage as the nucleus of the family. Apply the same expectations for the interpersonal connection to the larger group as an integrated ecosystem. Consider the variables that contribute to the success and effectiveness of each relationship within that ecosystem.
Values: Each person fights for the same cause.
Differences: Diverse perspectives bring richness to conversations.
Respect: Everyone places equal importance on the way people are treated.
Closeness: Fondness and caring grow deeper as experiences are shared.
Accountability: Every promise is backed by integrity and commitment.
Growth: The entity pushes for continuous improvement.
Adaptability: Change, whether expected or not, refreshes everyone in the ecosystem.
The recipe for successful partnership, thriving families, and effective teams is the same. Start with core values and mutual goals. Learn how to disagree respectfully. Build trust and connection. Stretch and grow. Manage change with resilience. Reinvest through each stage of development.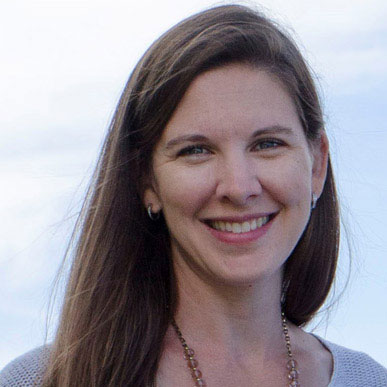 About the Author
Kerry Galarza, MS OTR/L is the Clinical Director and a pediatric occupational therapist at Elmhurst Counseling. She provides specialized assessment and intervention with children of all ages and their families. Kerry engages clients with naturally occurring, meaningful home-based methods to empower autonomy and maximize functioning.