Are you waiting for January 1st to reset your clock and set new goals? You don't have to…
We all know that change is not easy. It can actually be intimidating. Most clients reach out to us because they desire to improve a certain aspect of their life – a relationship, career, or well-being. They need extra support, non-judgmental space to explore solutions, learn more about themselves, and potentially make some positive change.
I recently asked a few Elmhurst therapists on how change happens in therapy, and how they help clients navigate change and maintain balance. Below is their perspective: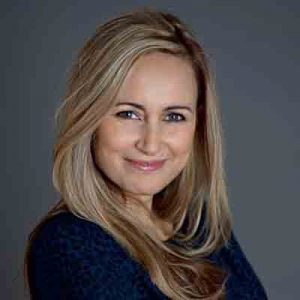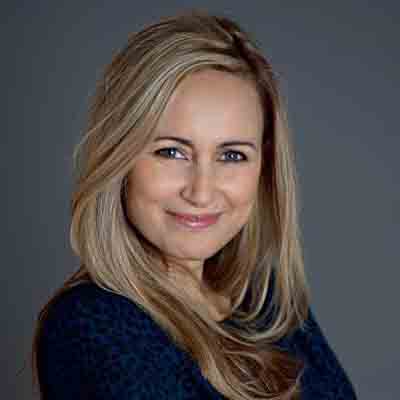 Kris Kirilova, LCPC – Instead of thinking change, focus on making a shift
Elmhurst Therapist & Career Coach
Most people seek therapy because they are feeling stuck or frustrated in some way. Many are afraid of the uncertainty and confusion that comes with change. I encourage my clients to think of a shift instead of thinking change. Consider a shift in your focus, perspective or shifting your energy and attention to something more meaningful. In sessions, we may examine expectations and beliefs, or learn new ways to cope with stress or anxiety in a healthy way.
My advice is to find the courage to start with small steps and as you learn new skills, practice new habits every day. Practice being self-compassionate and patient! Let this gradual process unfold, and seek the help of a therapist or coach as an extra support to create a more fulfilling life.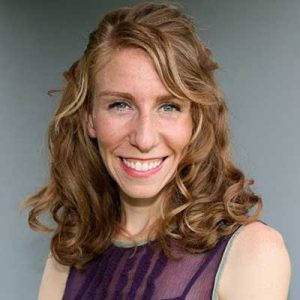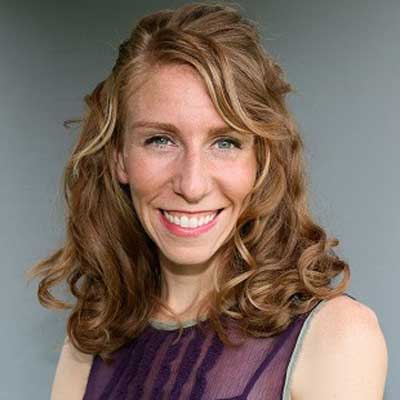 Elizabeth Bailey, LCSW– A strong therapeutic relationship allows change to occur
Elmhurst Therapist
Reaching out to a therapist is something that can take a long time to feel comfortable with. People typically have preconceived notions of what therapy looks like, or attribute certain characteristics to the "type" of person who seeks out therapy. That's why it's important to acknowledge the courage it takes to make that first appointment, and to address something that is causing you pain. That is where change begins.
Once therapy starts, it's important to decide if your therapist is a good fit for you. It may take a few sessions to determine if you are a good fit for one another. Generally if you leave a session feeling like you were truly listened to and understood, that is a productive start. I always try to use a strengths-based perspective with my clients, focusing on the fact that they already possess the resources to overcome their challenges. Often, life's stressors can get in the way of realizing that these tools exist, and a strong therapeutic relationship can help bring them to the forefront and allow change to occur. A therapist should simply be a guide through your own mind, not a teacher telling you what to do.
Katie McDougall, LCSW– Therapy can empower you to feel strong and independent
Elmhurst Therapist
Therapy can help individuals to find solutions, adjust to changes and feel better.  As a therapist, I focus on providing a non-judgmental attitude and meeting the client where they are at the moment.  By providing a safe and supportive place, a relationship develops between the therapist and client.  The strength of this relationship allows clients to explore their past, current situation, and goals for the future.  Clients often seek to feel understood and motivated. With the guidance and help of a therapist, therapy can restore hope, and empower an individual to feel strong and independent.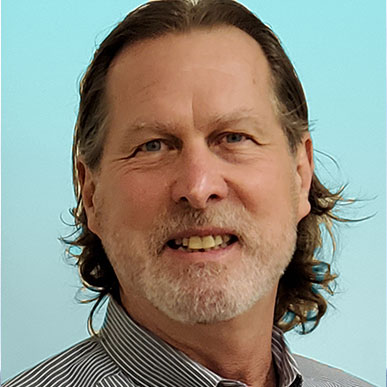 Steve Ritter, LCSW, Elmhurst Executive Coach & Therapist  – Therapy is a platform for improved wellness on multiple levels – personal, social, relational, & career domains.
Everyone experiences difficulties that are beyond their own resources to manage. Eventually, most people heal with the passage of time. Engaging a therapist is usually a more efficient and effective way to work through a challenge or a period of distress. A therapy relationship is a clinical alliance where the world can be experienced through the client's perspective. Beyond empathy and validation, the alliance becomes a place to hold pain and explore coping strategies. In the short term, clients receive symptom relief, nonjudgmental support, and coping skills. In the long run, clients receive a deeper understanding of the historical context for their struggles and the way these patterns affect their choices. This becomes a platform for improved wellness in personal, interpersonal, social, career, and community settings.
---
Now that you know more about therapy, do you think you can benefit? What do you hope to bring to life and manifest next? What do you want to write in the next chapter of your life? Is it going to be more of the same story and same frustrations? Get in touch with your inner voice and intentions. May be you're thinking of new possibilities, experiences or a new journey. We are here to help!