When studying family therapy in graduate school early in my career, one of my most respected professors stated, "Grandparents deserve their grandchildren." His point was to emphasize the generational transmission of both nature and nurture. Like a boomerang, our history gets delivered to the future. Our grandchildren are more than just products of our children and the way we parented them. They inherit the entire trajectory of whatever shaped those choices.
So, whether your little guy is an angel or a pain-in-the-@$$ may have been determined before he was born. He may be a host for Uncle Billy's gene pool regardless of his parents' efforts to keep him away from Uncle Billy. He may be inclined toward patience because Uncle Billy's mother was a saint. It's always a bigger picture when you take the time to widen the lens.
Nature and nurture are always competing for influence. There's little you can do about nature, other than acknowledging its power. Nurture, on the other hand, is fully within your control. You have an immeasurably powerful impact, whether as a parent, a grandparent, or a trusted counsel in the family's circle.
If you look closely, you can follow the line from the influencer to the influenced. Positive or negative, healthy or unhealthy, the path is usually apparent. No one gets a pass. You either shape the kid's direction toward success or struggle. Either way, we are all accountable for the outcome. Own that.
Life is short. Everything matters.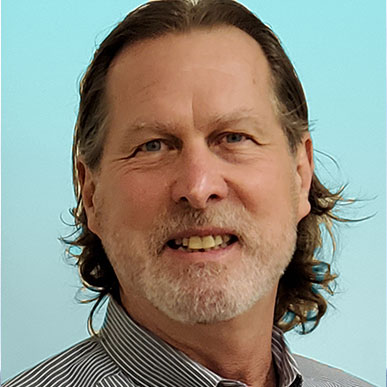 About the Author
Steve Ritter, LCSW is the Founder and Executive Director of Elmhurst Counseling. He has served as a teacher, author, consultant, human resources director, health care administrator, and licensed clinical social worker since 1977. A fellow of the American College of Healthcare Executives, Steve has provided coaching, therapy and team development services to thriving schools, businesses and organizations.