Dawn & Dusk have big feelings. Despite their similarities, they see the world differently. While one is confident, the other is shy. When one is proud, the other is embarrassed. As friends, they discover that all feelings make sense in the context of the situation. They discover the importance of listening and understanding.
About the Author/Illustrator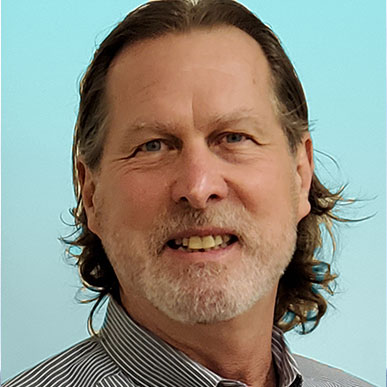 Steve Ritter,
LCSW
is a Licensed Clinical Social Worker and Executive Director of Elmhurst Counseling. He is on the faculty of the Center for Professional Excellence at Elmhurst University where he earned the President's Award for Excellence in Teaching. His unique blend of training in the worlds of human resources, organizational development and psychology inspired the creation of the Team Clock® methodology, an approach that harnesses relationship cycles to empower growth in teams.
Earning a Bachelor's degree in Psychology from DePauw University and a Master's degree in Clinical Social Work from Loyola University of Chicago, Steve has researched the principles behind effective teams for over three decades and is the acclaimed author of Amazon Top-50 Business Book, Team Clock: A Guide to Breakthrough Teams, Useful Pain: Why Your Relationships Need Struggle, The Interpersonal Assessment Action Workbook and The 4 Stages of a Team: How Teams Thrive and What to Do When They Don't.
Elmhurst Counseling is a premier therapy, counseling, and coaching firm located in Elmhurst, IL, serving adults, children, families & companies interested in optimizing health. Providing developmental therapies, wellness services, & career counseling, we help clients in Elmhurst, Oakbrook, Hinsdale, Downers Grove, Glen Ellyn, Wheaton, and Chicago communities.