Elevating Your Kid's Growth:
Family Environmental Assessment Tool
The Family Environmental Assessment Tool (FEAT) offers a simple way of measuring the subtle influences in kids' development so that parents and professionals alike can identify early chances to address problem spots and capture growth opportunities.
The FEAT is designed for children with identified needs, children with suspected needs, children who are managing adequately in most settings but may be having some difficulty at home or in other surroundings, and children who are doing well but might benefit from a check-in.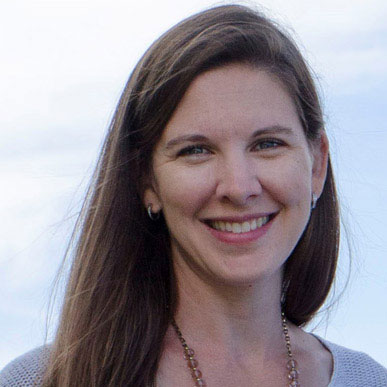 Kerry Galarza,
MS OTR/L
is a pediatric occupational therapist and the Clinical Director at Elmhurst Counseling. She provides specialized assessment and intervention with children of all ages and their families. Kerry engages clients with naturally occurring, meaningful home-based methods to empower autonomy and maximize functioning. While providing focused experience in sensory processing disorder and emotional regulation, Kerry partners with the network of professionals collaborating in the targeted care of each child's circumstances. Kerry also provides family-centered occupational therapy services addressing a range of developmental delays in collaboration with the Illinois Early Intervention Program.
Earning her Bachelor's degree in Environmental Sciences and a Master's degree in Occupational Therapy from the University of Illinois, along with extensive training and an Associate's degree in Psychology from the Chicago School of Professional Psychology, Kerry specializes in helping her clients navigate the impact of the environment on their ability to thrive holistically.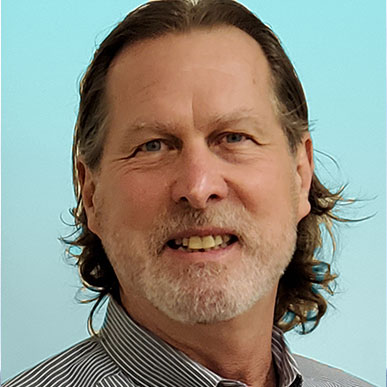 Steve Ritter,
LCSW
is a Licensed Clinical Social Worker and Executive Director of Elmhurst Counseling. He is on the faculty of the Center for Professional Excellence at Elmhurst University where he earned the President's Award for Excellence in Teaching. His unique blend of training in the worlds of human resources, organizational development and psychology inspired the creation of the Team Clock® methodology, an approach that harnesses relationship cycles to empower growth in teams.
Earning a Bachelor's degree in Psychology from DePauw University and a Master's degree in Clinical Social Work from Loyola University of Chicago, Steve has researched the principles behind effective teams for over three decades and is the acclaimed author of Amazon Top-50 Business Book, Team Clock: A Guide to Breakthrough Teams, Useful Pain: Why Your Relationships Need Struggle, The Interpersonal Assessment Action Workbook and The 4 Stages of a Team: How Teams Thrive and What to Do When They Don't.
Elmhurst Counseling is a premier therapy, counseling, and coaching firm located in Elmhurst, IL, serving adults, children, families & companies interested in optimizing health. Providing developmental therapies, wellness services, & career counseling, we help clients in Elmhurst, Oakbrook, Hinsdale, Downers Grove, Glen Ellyn, Wheaton, and Chicago communities.