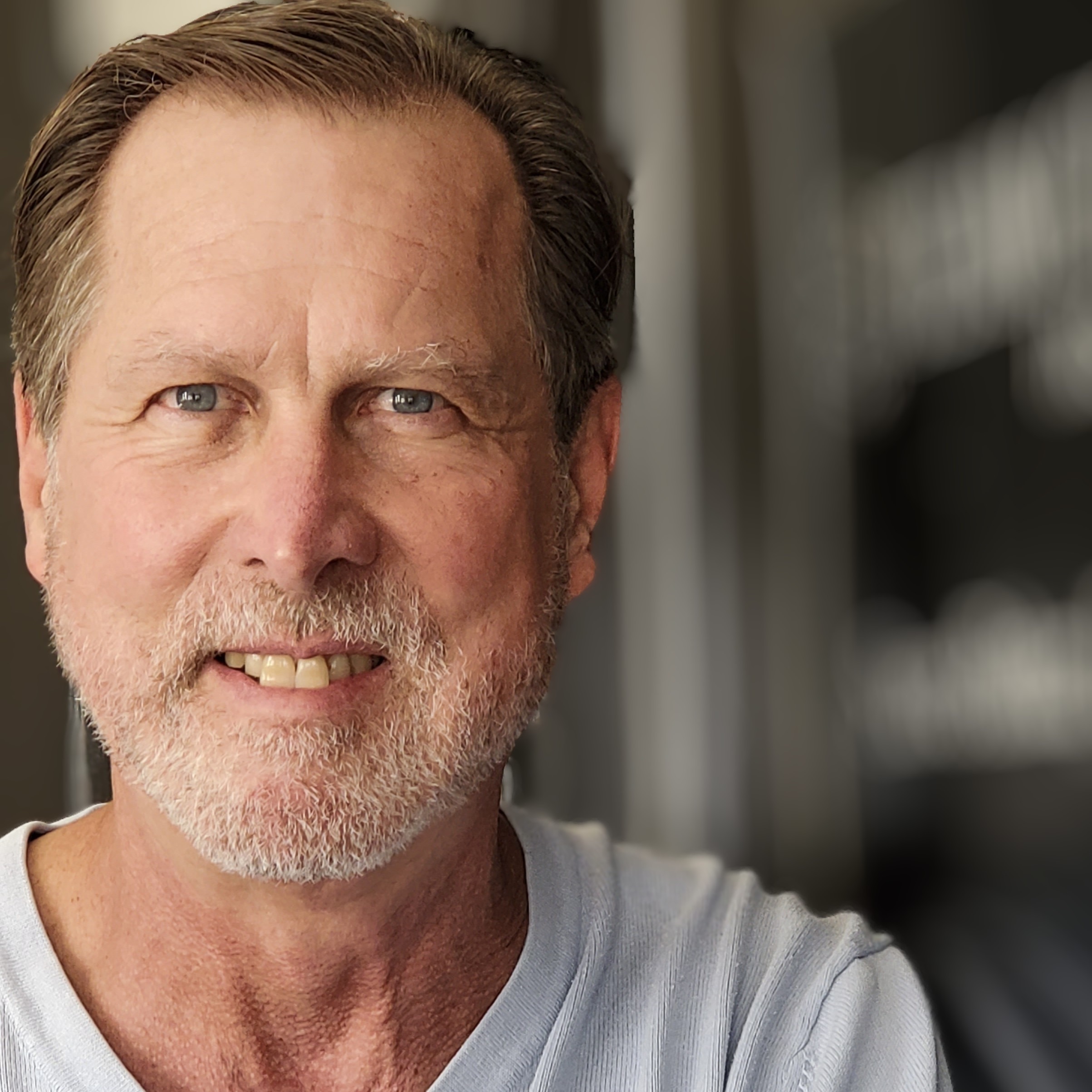 STEVE RITTER, LCSW
Executive Director
Steve has served as a teacher, author, consultant, human resources director, health care administrator, and licensed clinical social worker since 1977.  A fellow of the American College of Healthcare Executives, Steve has provided team development services to thriving schools, businesses and organizations internationally. Steve is the author of Team Clock: A Guide to Breakthrough Teams , Founder and CEO of the Team Clock Institute, and the Executive Director of the Midwest Institute & Center for Workplace Innovation. Steve teaches on the faculty of the Center for Professional Excellence at Elmhurst College where he earned the President's Award for Excellence in Teaching in 2000 with subsequent nominations in 2005 and 2010.
Steve is the former Senior Vice President, Director of Human Resources at Leaders Bank, named #1 Best Place to Work in Illinois in 2006, Chicago's 101 Best and Brightest in 2007 and 2008, AHA Heart Healthy Workplace Platinum Award winner in 2009, and winner of the American Psychological Association's Psychologically Healthy Workplace Award in 2010. Steve provides ongoing consultation to many thriving companies including Kraft Foods, Cadbury, Kellogg's, Advocate Health Care, PCD, KIPP Schools, Florida Virtual Schools, Winston & Strawn, Schiff Hardin, the Chicago White Sox, AthletiCo, and Northwestern Mutual Financial Network.
Download Steve Ritter's Resumé
To schedule an appointment or ask questions, feel free to contact us using the form below or you may call 630-832-6155.
Elmhurst Counseling is a premier therapy, counseling, and coaching firm located in Elmhurst, IL, serving adults, children, families & companies interested in optimizing health. Providing developmental therapies, wellness services, & career counseling, we help clients in Elmhurst, Oakbrook, Hinsdale, Downers Grove, Glen Ellyn, Wheaton, and Chicago communities.