CHILD & FAMILY COUNSELING
Child and family counseling supports effective parenting promoting age-appropriate problem-solving. The coping skills that enable problem-solving unfold in normal developmental cycles. At each stage of a child's development, new challenges create struggle that ignites new abilities. Counseling services are designed to help parents understand these normal developmental cycles, respond effectively to their children's struggles, and improve communication between all members of the family.
Day, Evening & Weekend Appointments Available.
Many parents see a counselor as a way to learn parenting skills, raise happy kids, and improve family relationships. We are flexible and accommodating with scheduling your appointments.
See the profiles of child and family therapists.
Kate McDougall, LCSW
Therapist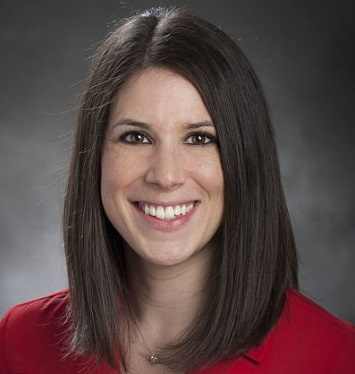 Cara Milianti, LCSW
Therapist
Let's Connect
Get Started Today!
Midwest Institute is a premier counseling and coaching firm located in Elmhurst, IL, serving individuals, families & companies interested in optimizing health. Providing wellness services, career counseling & executive coaching, we help clients in Elmhurst, Oakbrook, Hinsdale, Downers Grove, Glen Ellyn, Wheaton, and Chicago communities.