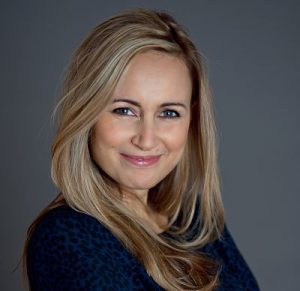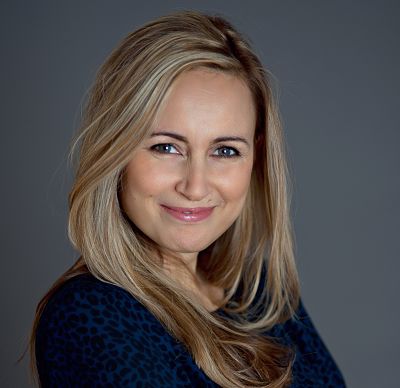 Kris Kirilova, LCPC
Therapist & Career Counselor 
Kris is a licensed clinical professional counselor specializing in life transitions, career changes, work-related challenges, anxiety and depression. Focus areas typically include prioritizing work/life balance, improving personal or professional relationships, and adjustment to change. Kris offers a collaborative and warm atmosphere helping clients to re-connect with their inner voice, clarify values, and gain insight. She utilizes an integrative approach with a focus on client's strengths, using cognitive behavior therapy, and solution-focused approaches.
As a career changer herself, she understands the difficulties with career transitions and demands of today's workplace. Kris earned a Master's degree in Clinical Psychology at Roosevelt University. In her earlier work, she provided career counseling at a university center, and now continues to work in private group practice as a therapist & career counselor.
Specialties:
Addressing personal or professional relationships that impact one another
Staying resilient in life transitions such as divorce, new parents, career changes.
Exploring career options and finding a direction.
Pursuing further education or academic challenges.
Cross-cultural issues in relationships.
Couples issues such as improving intimacy and connection.
To schedule an appointment or ask questions, feel free to contact us using the form below or you may call 630-832-6155.