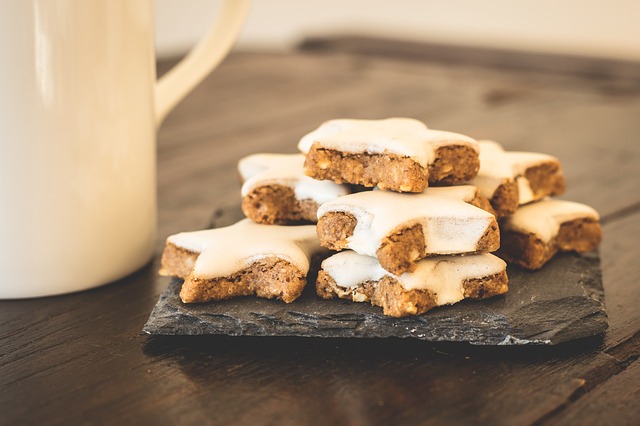 You would be hard pressed to find too many people starting their healthy eating plan until the new year, but that doesn't mean we give up either. During times of high stress either from work, family or holidays we have a tendency to fall into bad habits, give in to temptation and seek convenience.  But health can be convenient and we don't have to abandon all healthy goals until January. It takes just as long to cook three chicken breasts as it does to cook a frozen pizza. All restaurants have salads, wraps or other lighter fare.
During this time of the year where treats, sweets and other indulgences are assaulting us from every angle, we need be mindful about our choices. It may not be about making the perfect choice but the best choice in that situation. We can outsmart our cravings and impulses by being prepared.
My strategy for this time of year is Planning ahead, focus on Protein and mind my Portions. I call it the three P's of nutritional preparedness.
When planning ahead you control your food choices before the temptation is staring us in the face. We all know week days are easier than weekends to stay on track and keep to routine. Use Sundays to play and meal prep for the week so you have great grab and go options.
–> I love bagged salads with some chicken or tuna, veggie frozen steamers and crock pot meals. Easy, convenient and simple.
This nutrient keeps us full longer than our carbohydrate counterpart and can curb cravings. Try to focus meals and snacks around lean proteins such as low-fat cheese sticks, portioned out nuts and grilled chicken or fish (yes, even for a snack). Powering up on protein will help prevent swirling down the sweet treat black hole.
It is futile to say we will not indulge over the next few weeks but keep it in control! We actually stop tasting our food after the first three bites. We do not need to eat the whole tray of pigs in a blanket to know they taste good. Don't let the fear of missing out takes over and we go off the appetizer and wine ledge. Have a glass of wine, bite of cheese and move on.
Don't forget to drink water! Hydrate, hydrate, hydrate. Aiming for getting at least 64 ounces of water a day will take place of high calorie snacks and help flush out some of those holiday party indiscretions.
So, although our goals may shift during this holidays season does not mean we give up. Now is the time to get a handle on the new year and use our current lifestyle to support our future self's goals!
Meet with a nutrition professional or have an accountability buddy to keep you on track. Cheers to a successful season!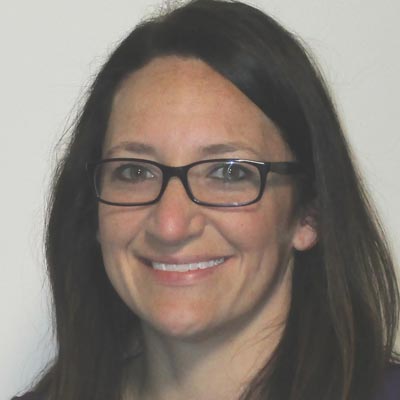 About the Author
Carla Schuit RD, LDN, MPH is a Registered Dietitian with a Masters in Public Health and advanced training in weight management, metabolism and sports nutrition. Her focus is helping people lose weight, and most importantly keep that weight loss and lifestyle sustainable in the long-term. To be successful long-term, Carla helps clients create a plan for their overall health and weight based on their wellness goals.